Why Choose Classic
Your home is where memories are made, so why choose Classic Homes?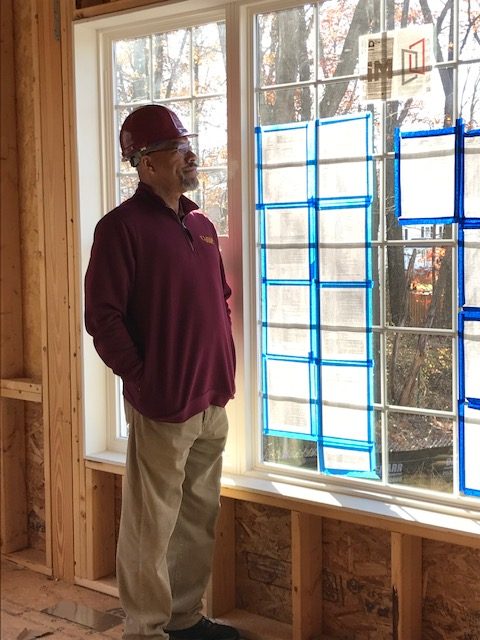 1. Tailored Service. No matter what type of home you choose, our experienced team will be by your side. From permitting to inspection, we've seen every hurdle and we know how to clear it.
2. Financially Stable Since 1983. Why is this important to you? It's well-known that builders are susceptible to economic cycles. When times are bad, builders with debt go out of business – often leaving bad debt and half-built homes in their wake. We weather tough times and keep our promises to customers, no matter what's happening on Wall Street.
3. Our Record Speaks for Itself. We're rated A+ by the Better Business Bureau, 5 stars by our customers, recipient of the GuildQuality customer service award; and multiple NVBIA Great American Living Awards (GALA).
4. Flexibility. When you build with us, you get the best of both worlds. You start from one of our award-winning floorplans, and adapt it to your needs like you would a custom home. This saves you time and money and allows you to create a plan that works for your family.
5. We Raise the Bar. We believe that the building code requirements aren't high enough for our customers, which is why we go above and beyond. By using innovative products and fundamentally sound practices that enhance the safety and integrity of the homes we build we know you'll be satisfied with your home. We don't use common visual distractions to mask engineering shortcuts that can be found in many homes. Rather, we have superior underlying construction quality and design standards that go far beneath the surface. This starts with using superior quality, engineered beams and columns, ensuring a more secure connection and a more rigid structure versus the more common (and cheaper) methods. In short, we will build you the sturdiest, most well-built home you've ever lived in.