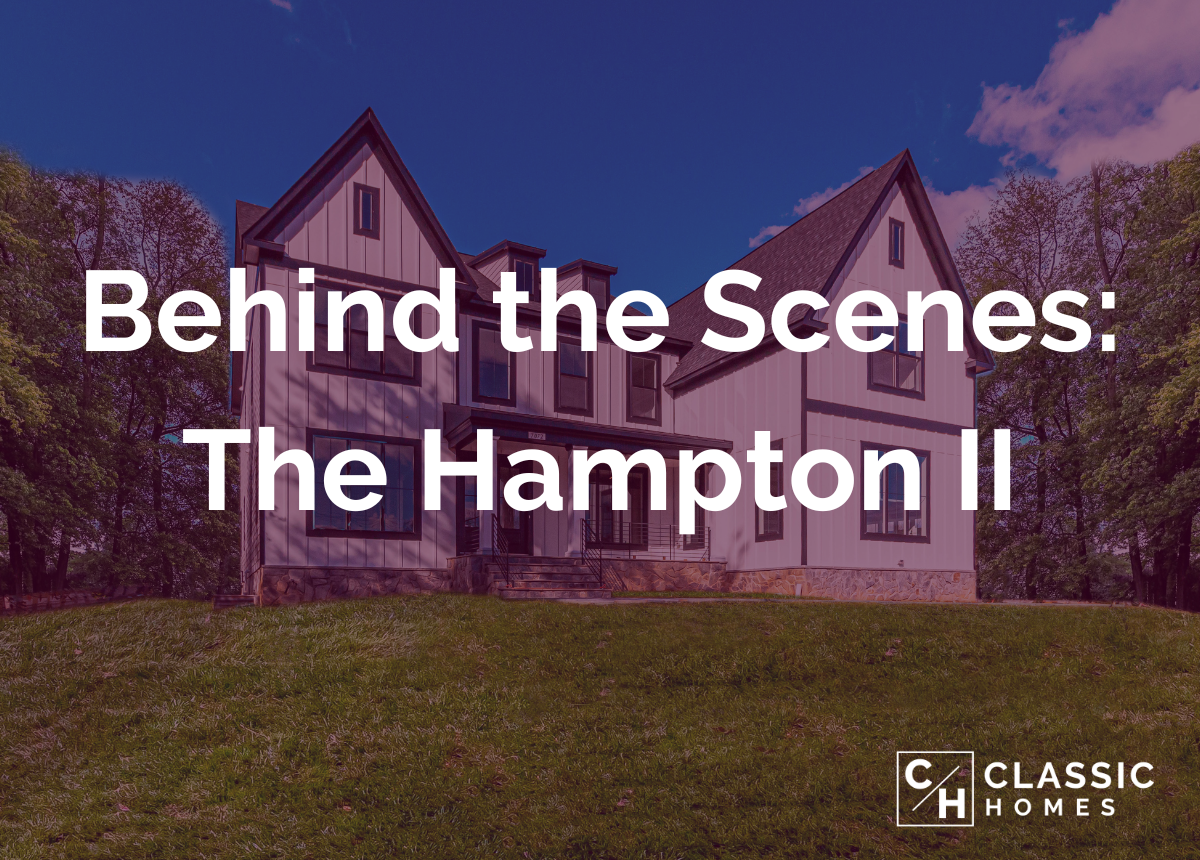 Behind the Scenes: The Hampton II
December 15, 2022
Published by Classic Homes
Welcome to the Hampton II! Our most popular floorplan has been customized yet again to fit the needs of a Northern Virginia family. This one feels like it came right out of a storybook! It's charming, warm, and incredibly inviting. See how they customized the owners suite, kitchen, and living room and be inspired to customize your own dream home.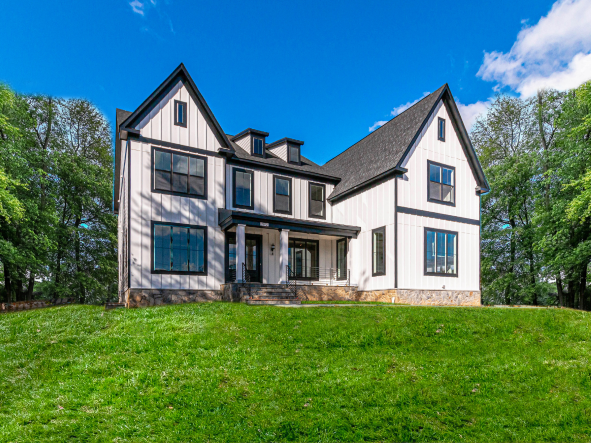 The Owners Suite
The owners bedroom is a relaxing environment which allows the homeowners to unwind at the end of the day. The warm paint color gives the room a calming effect. Recessed lights allow for more light in the room. Mixing light fixtures with natural light will ensure there's plenty of light in the room regardless of the time of day. Off the main bedroom is the sitting room which is a perfect book nook. Having a spot away from the rest of the family to think and meditate will provide you with more clarity and peace.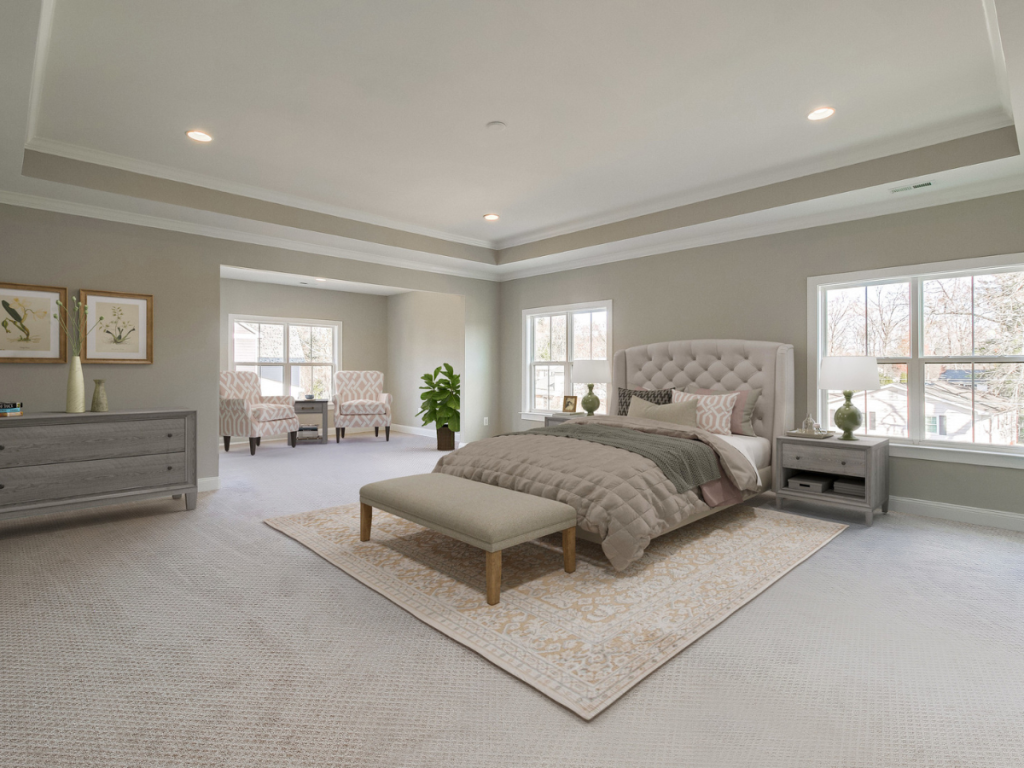 The Kitchen  
The kitchen is cozy and full of warmth. The floating shelves next to the window are great places to start an indoor herb garden. Just take them down during the day to give them more sunlight and place them up at the end of the day so you have extra room for cleaning and cooking. We also love the added storage space off the kitchen leading into the morning room. It's a great spot to put any entertaining supplies you won't be using on a daily basis.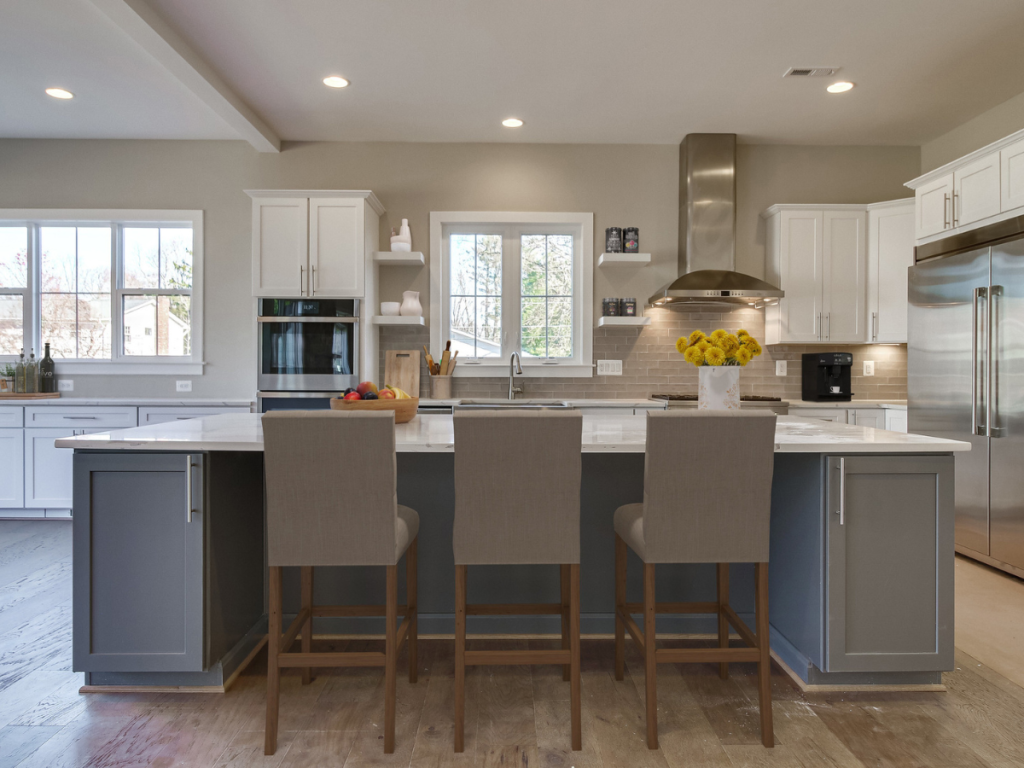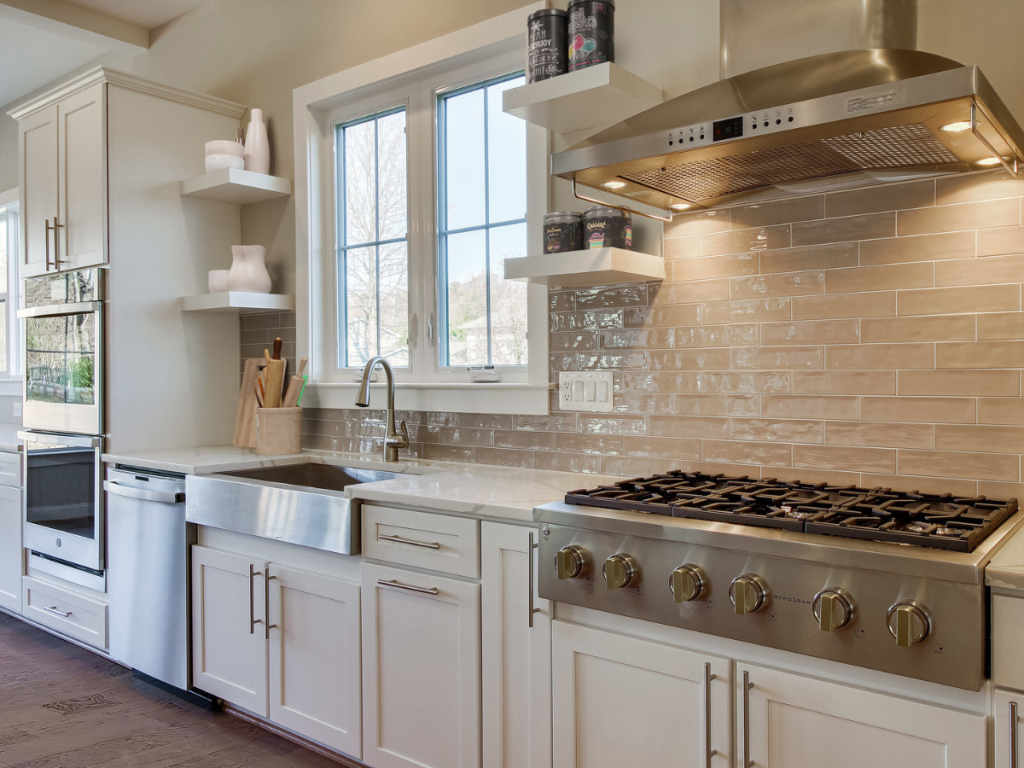 The Living Room
Upon entering the living room you first see the focal point of the room, the floor to ceiling fireplace. With a stone façade it's a lovely integration of natural elements with a traditional style room. Natural elements are always timeless as well so this room will always be in style. The big windows on either side of the room are a great way to add natural light to this space. Open concept living benefits from natural light because not just the living room will be filled with light, but also the morning room and kitchen. This floorplan style is another great way to ensure that everyone living in a multi-generational household feels involved in the family festivities.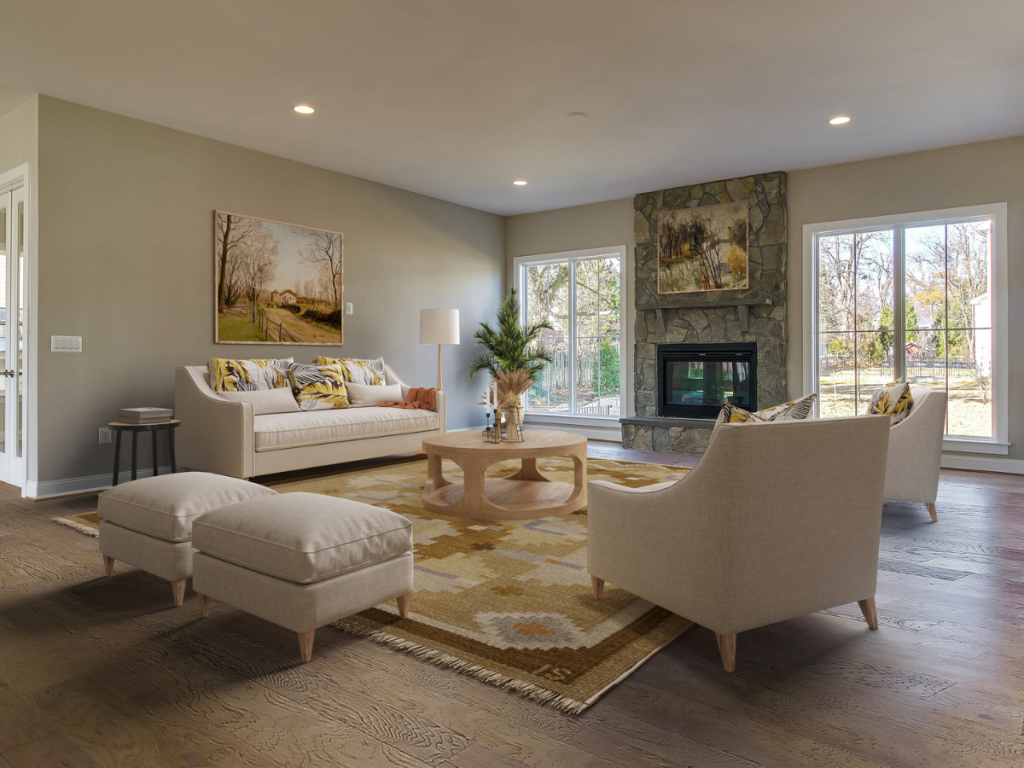 For more information about the Hampton II contact our sales team. You can also take a virtual tour of this floorplan and many others to see what will be the best fit for your family.

Tags: homes for sale mclean va, in-law suites, multi-gen living, New Construction, new homes for sale mclean va, Northern Virginia, Northern Virginia Real Estate, Real Estate, semi custom home, Virginia


Categorized in: Customer Success Story

This post was written by Classic Homes