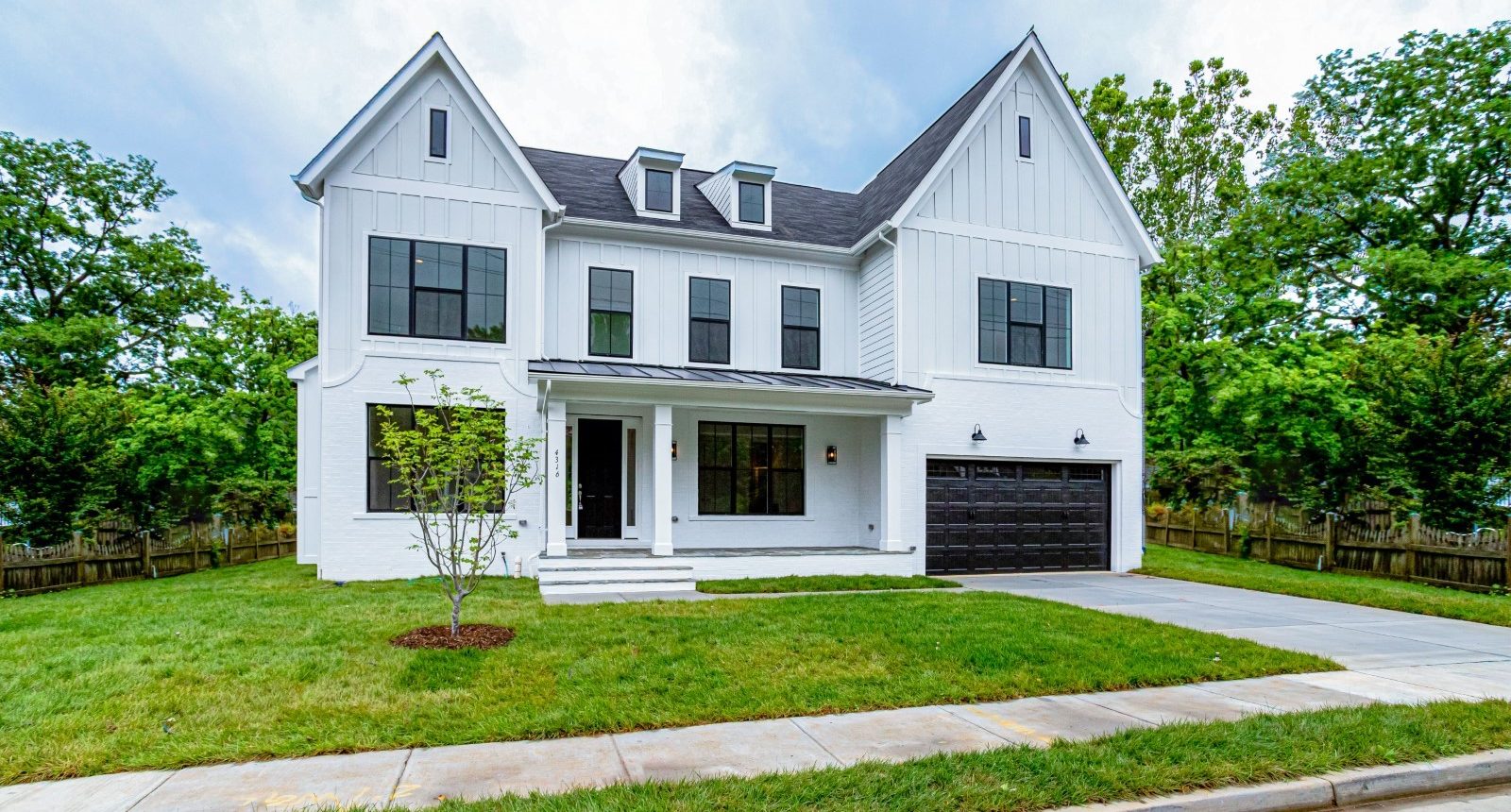 Meet the Trenton!
August 11, 2022
Published by Classic Homes
Welcome to one of our newest floorplans-The Trenton! This Heritage series floorplan at 56' wide and 44' deep this is great for wide but short lots. We recently built our first Trenton and we love it. Here's an exclusive look at the floorplan.
The family wanted a modern farmhouse so we chose vertical siding to help sell the "barn" look. The black and white elevate the exterior to give it that modern touch they were looking for.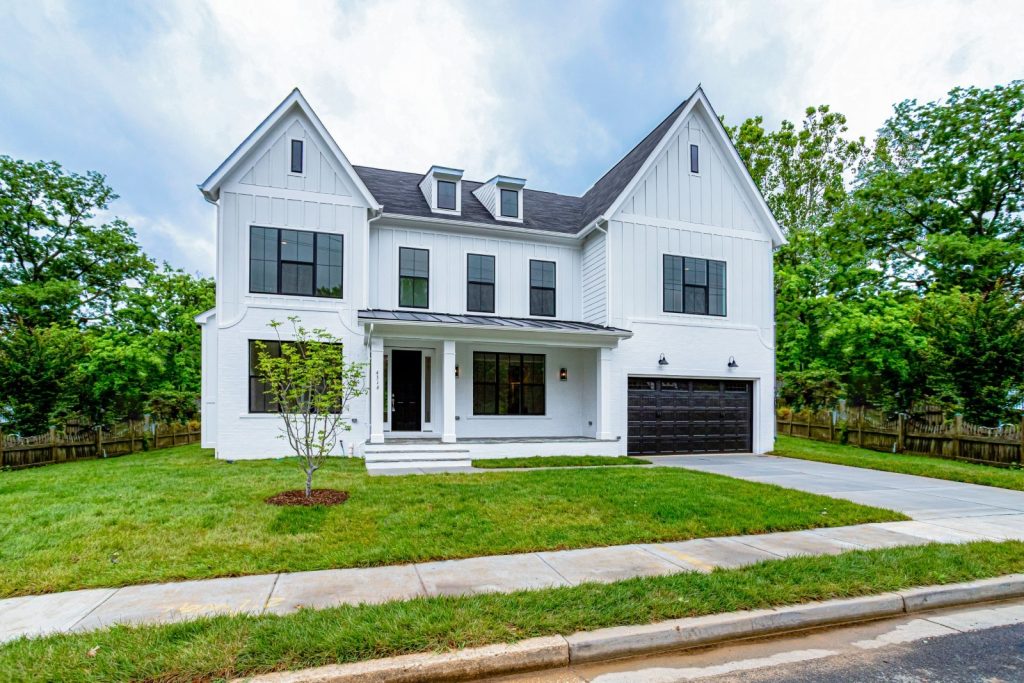 Walking into the living room, we see that the home is open concept. The spacing of the different rooms makes it feel as if there are three separate rooms. The windows let in lots of natural light and the fireplace makes the room feel cozy as well.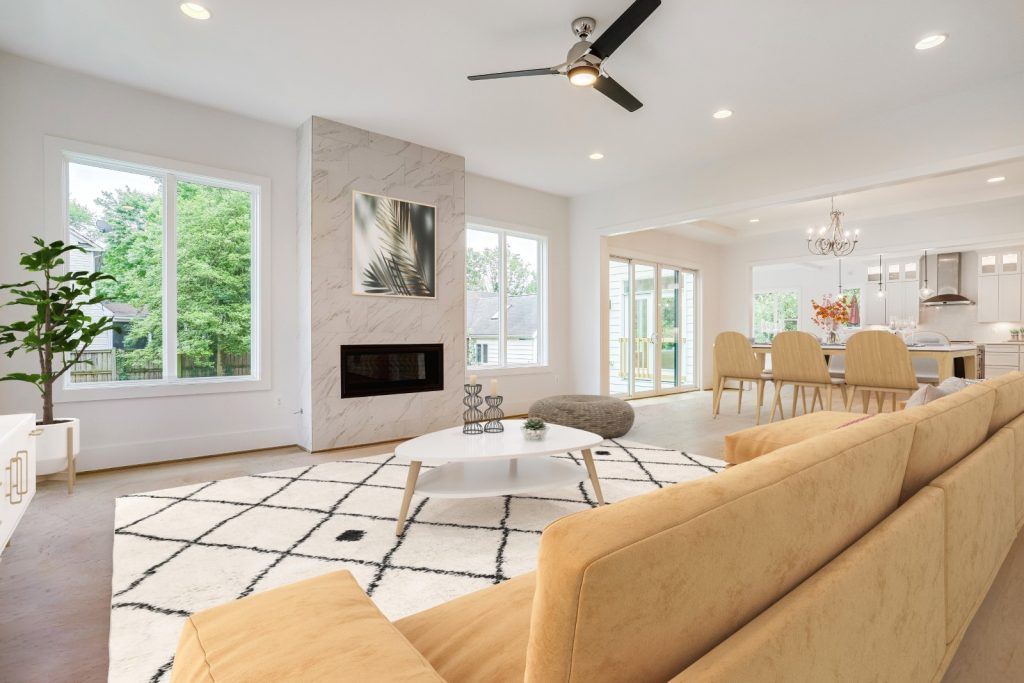 The dining room has some built in cabinetry which makes entertaining a breeze. The built in wine fridge is great for celebrations as well! No need to rush over to the kitchen to grab a bubbly, it's right next t you. We love that the homeowner displays their tablewear in the upper cabinets. It's the modern china cabinet.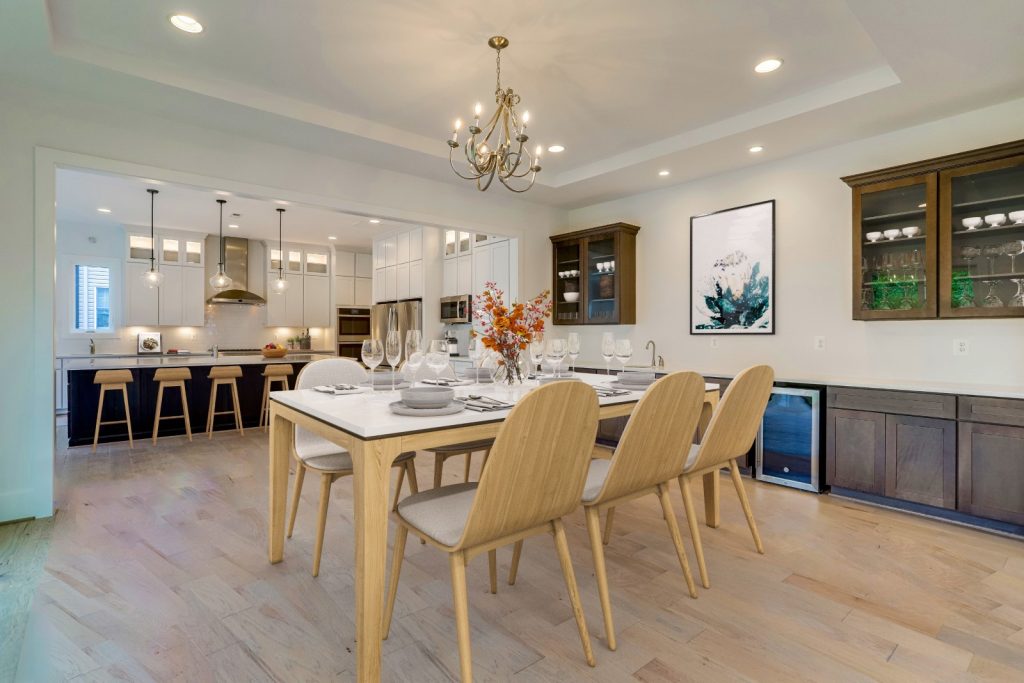 The kitchen is a good mix of clean and contemporary. Cabinets reaching the ceiling are one of our favorite kitchen designs. Not only does it elongate the room, but it prevents dust from gathering on top of the cabinets, making cleaning the kitchen a breeze. The glass doors at the top are another great place to add light as well. This kitchen island is great too, not because it's a classic dark wood (which we love) but because it's incredibly functional! The family wanted to add as many cabinets as possible so they could use it as much as possible. They also added a charging station to each side so their kids can charge their devices downstairs at night.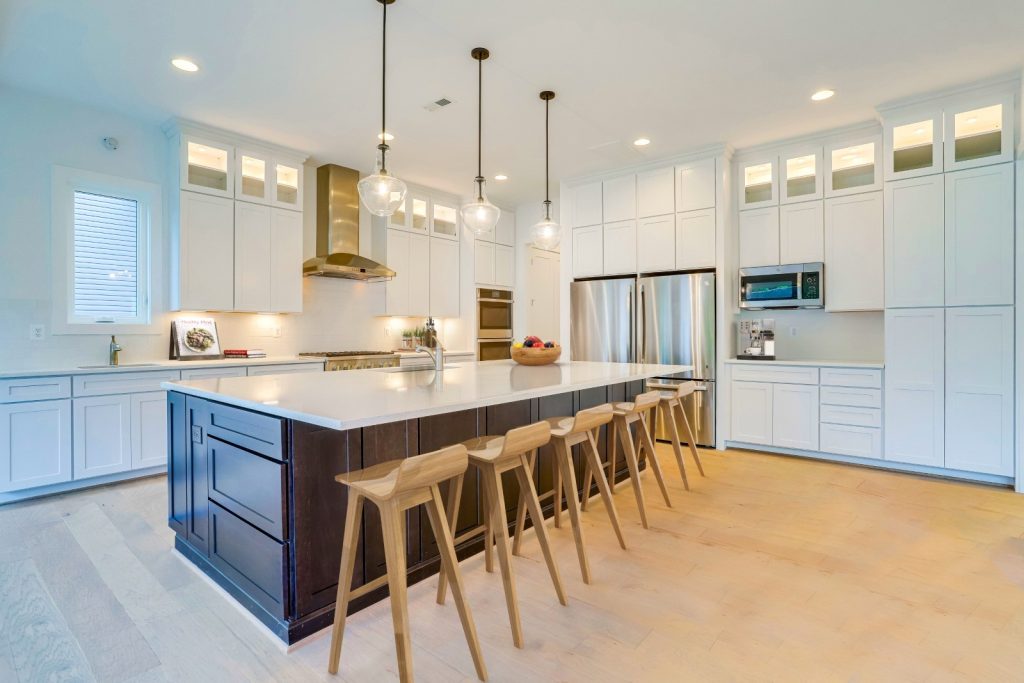 On to the owners suite! The tray ceiling elevates the space, and the windows are perfect for letting in natural light in the morning. Imagine relaxing here at the end of a long day!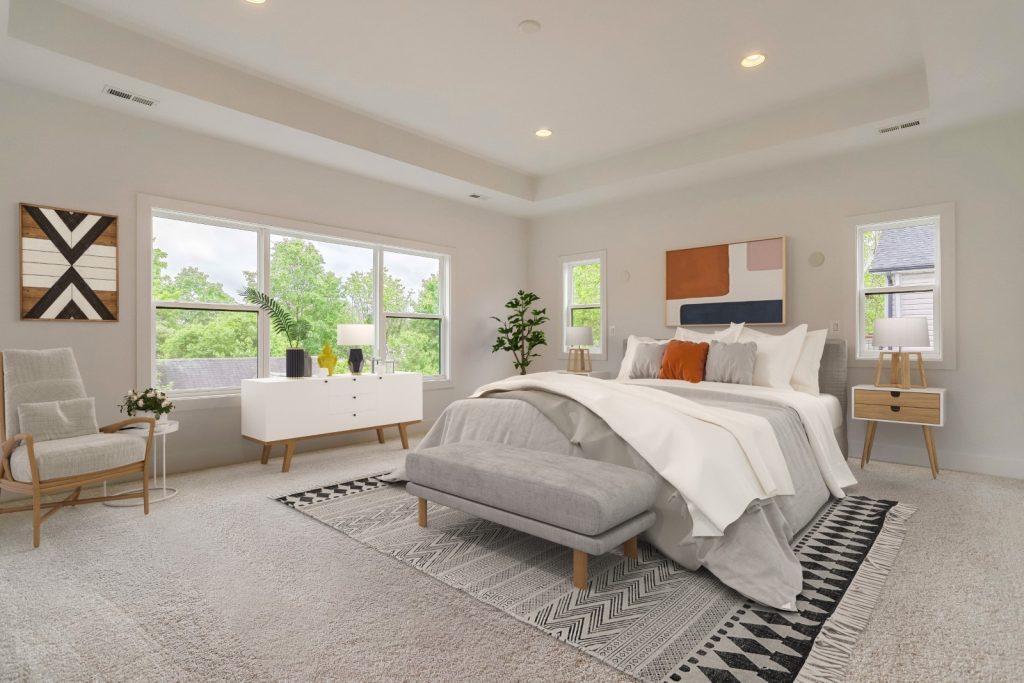 The owners bathroom is equally as luxurious. The natural lighting over the tub is sure to add a calming effect when you're getting ready in the morning. The bench In the shower is great as well. Not only does it serve as secondary storage but it's a great option for age-in-place homeowners.
We enjoyed building our first ever Trenton! If you'd like to take a virtual tour of the home click here. If you'd like to start building your very own Trenton contact our sales team.  

Tags: homes for sale mclean va, in-law suites, multi-gen living, New Construction, new homes for sale mclean va, Northern Virginia, Northern Virginia Real Estate, Real Estate, semi custom home, Virginia


Categorized in: Customer Success Story, Design Tips, New Home Tips

This post was written by Classic Homes