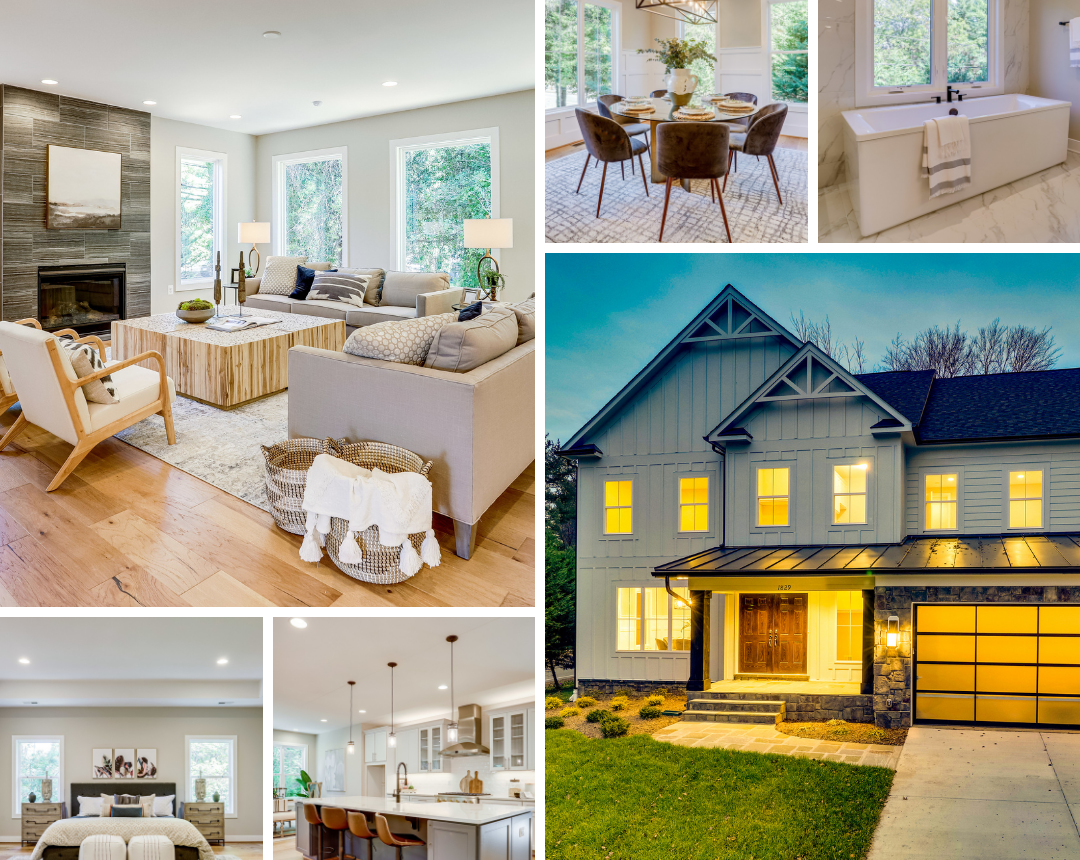 What Floorplan works for me? Part 1
June 9, 2022
Published by Classic Homes
Welcome to our new series! We're going to highlight a few different floorplans and you can decide which is best for your lifestyle. Each floorplan in part one comes from our Heritage Series. The Heritage Series is by far our most popular collection and works on a variety of lots in most suburban neighborhoods throughout Northern Virginia.
The Nottingham is our most efficient floorplan. What do we mean by efficient? There is no wasted space in this house. Every single spot is going to be used throughout your daily life and not just when company comes over for holidays. One of the highlights of the floorplan is the open concept living room that leads right into the kitchen. Need a space to work away from the rest of the family? Behind the kitchen we have a study just for that purpose. Be sure to check out our virtual tour of the home.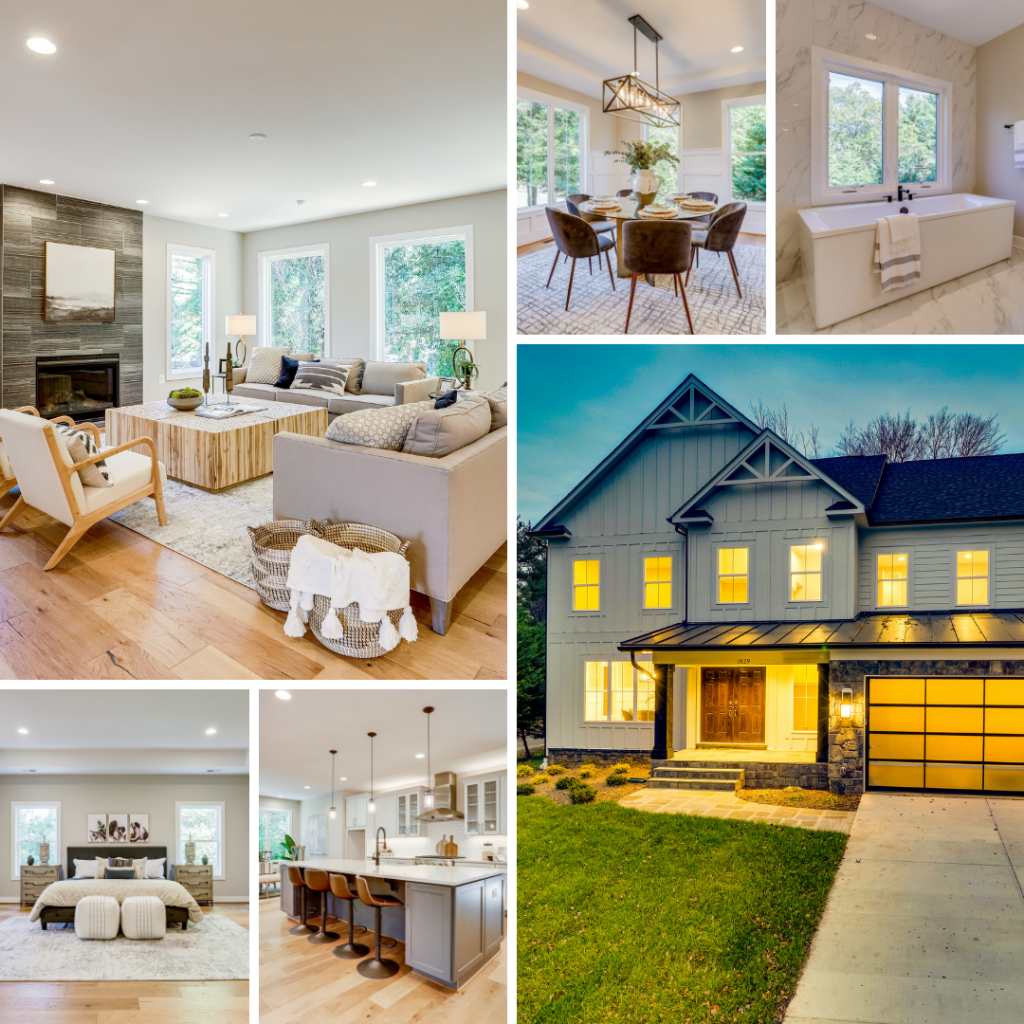 The Radford is a fantastic option for families who like to entertaining. When you step in the foyer you walk right into the open concept formal living and dining room. Walking a little further takes you to the family room and kitchen. The kitchen is an aspiring chef's dream. Not only is there plenty of space to move in the kitchen, but there's also a lot of space for food prep. The open concept makes it easier to entertain your guests while you're getting everything together for the party. One of the best features of the home is the main level suite. If Grandma or Grandpa anticipate living with you in the future, this is the plan for you.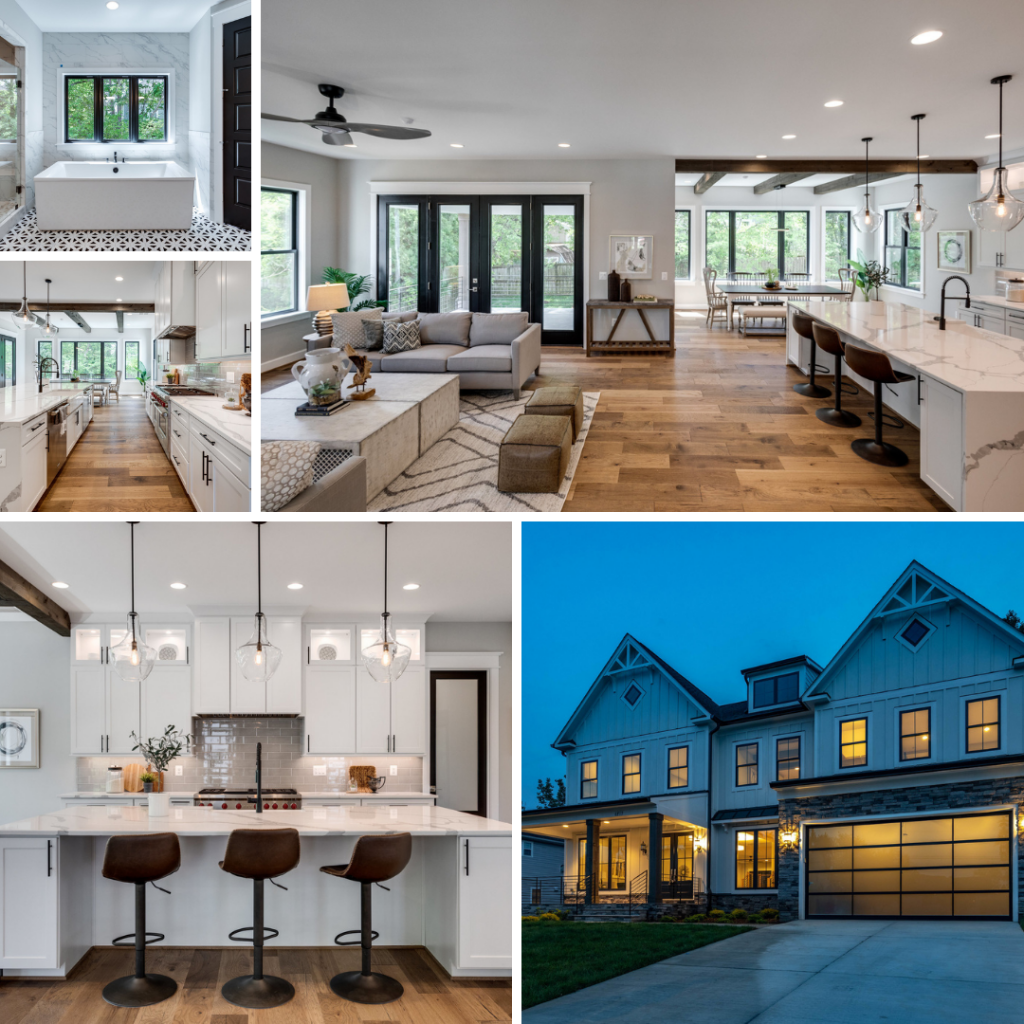 The Ashland is the perfect combination of contemporary and traditional. It's an open concept floorplan in the main living space, but it also has separate entertaining spaces. The highlight of this home is the Owners Suite. The Owners bathroom, bedroom, and walk in closet literally take up half the second floor. After working hard all day you deserve a space to relax and this is the perfect spot.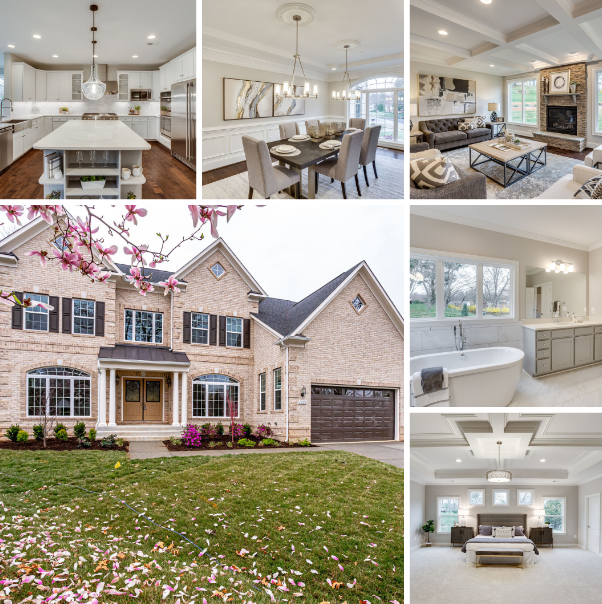 This is by far our most popular floorplan. The Hampton is a good mixture of everything. It accommodates entertaining needs, spending time with friends, and private spaces when you need it. There's an outdoor living element with this home as well. Off the solarium there's a covered porch that's great for all seasons. The family space in this home is open concept so you can be part of the action at all times.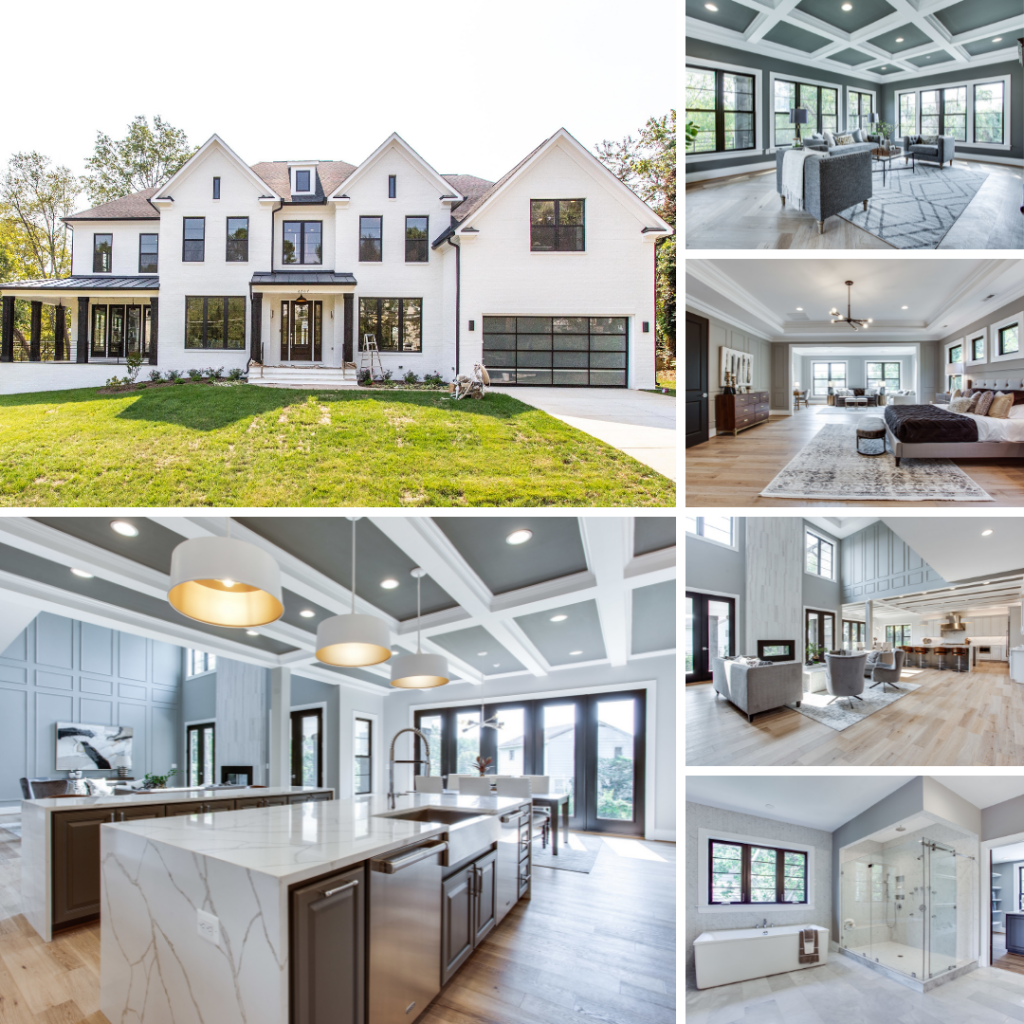 If you are interested in any of these floorplans but feel like it's missing *something*, put the custom in semi custom and talk to our team. We'd love to help bring your dream home to life.

Tags: homes for sale mclean va, in-law suites, multi-gen living, New Construction, new homes for sale mclean va, Northern Virginia, Northern Virginia Real Estate, Real Estate, semi custom home, Virginia


Categorized in: Design Tips, lifestyle, New Home Tips

This post was written by Classic Homes