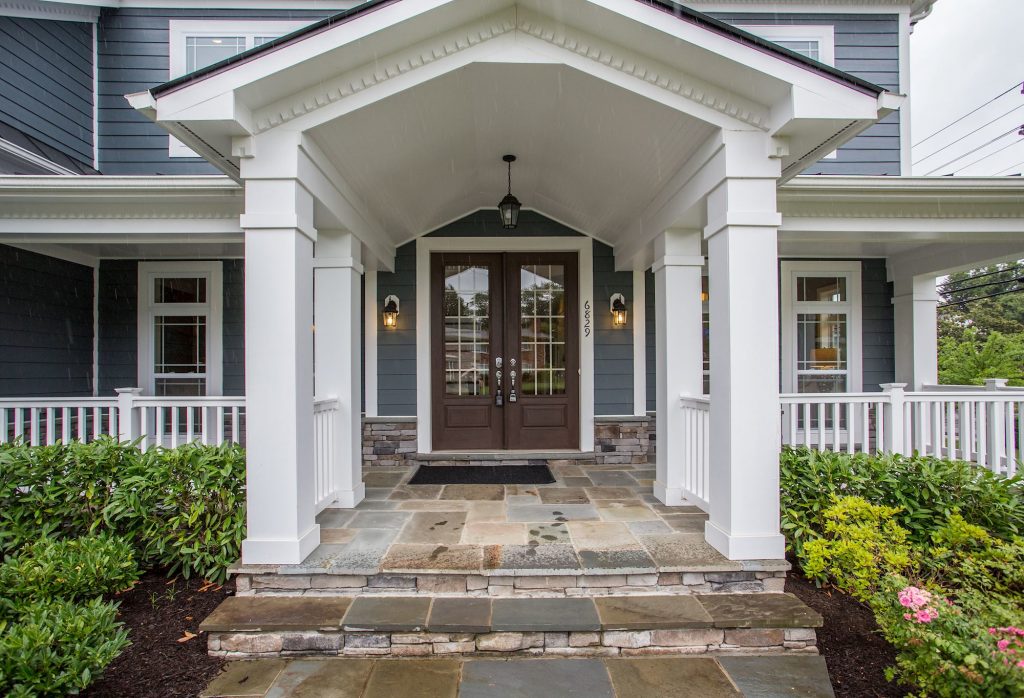 4 Ways to Get Your Home Ready for Summer
June 2, 2021
Published by Suzette Conrad
The changing of the season is always an exciting time. Especially when summer is on the rise. The time for vacations, family and friends, cookouts, warmer days, and lazy evenings. Just like you put your heavy winter clothing away and pull out your beach gear, your home will also need a change here and there. Here are four tips to help you prepare your home for summer so you can enjoy it to the fullest.
Spruce Up Your Outdoor Areas
You might have done this a bit in spring, but if your grill or porch hasn't been touched since the last summer, it's time to give it a little TLC. We knew how much you'll want to be outside for summer, so now is the time to prepare.
Clean Out Gutters
Scrub Down the Grill (and do any grill maintenance work as needed)
Ensure All Your Outside Furniture is Still Safe to Use
Wash Outside Furniture Cushions, Pillows, and Rugs
Clean Out Garage and Sheds and Repair Sheds As Need
Check Long Equipment to Ensure It Runs Properly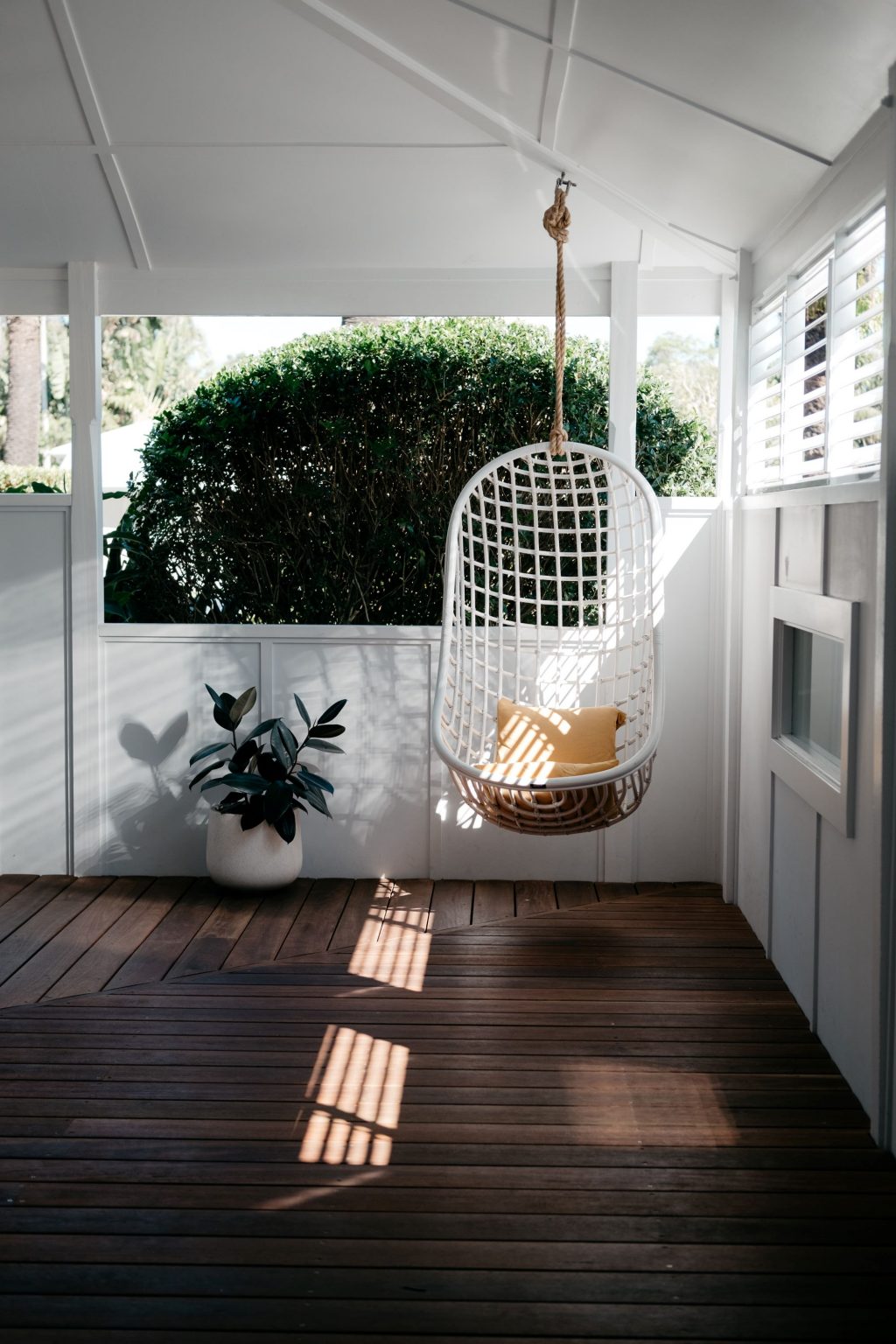 Prepare for Warmer Weather
If there is anything Virginia is none for, it's a hot summer. Not only does the sunshine brighter and the heat rises, but the humidity can make it seem even warmer. No one likes a stuffy, uncomfortably warm house in the summer heat. Take the time now to ensure everything is ready, so you and your family can sit cool and easy.Change the Rotation of the Ceiling Fan
Dust-Off Ceiling Fan
Change HVAC Filters and Ensure Cooling System is Ready
Switch Curtains to Black Out Curtains
Change Heavy Blankets, Sheets, and Duvets to Lighter Linens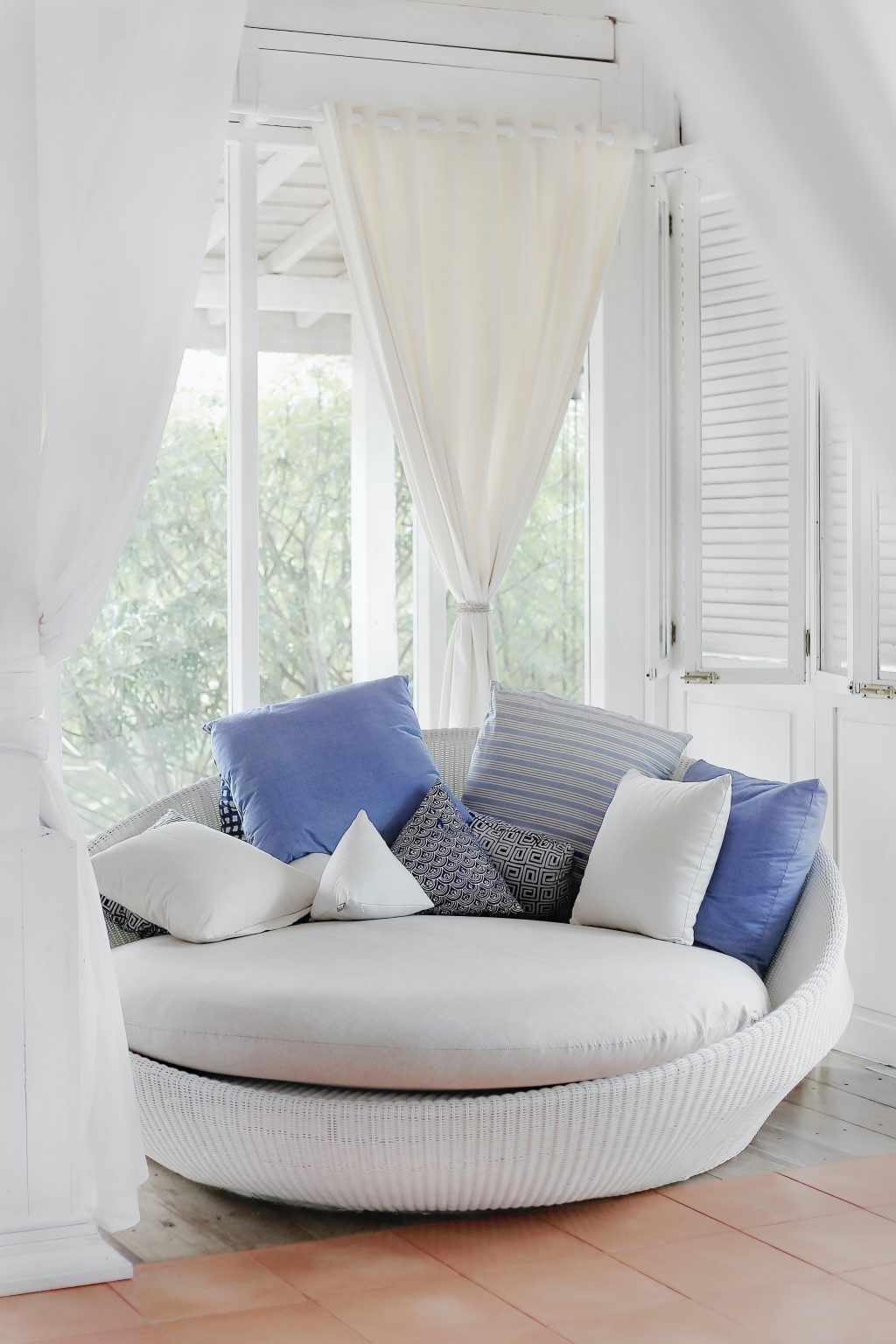 Prepare for Pests and Critters
We love warmer weather, your family loves warmer weather, and bugs love warmer weather. Summer is fantastic but can easily be ruined by pesky little visitors.
Spray Outside Areas with Pest Control or Hire a Pest Control Company
Keep Gutters Clean
Cover Outside Containers with a Tight Lid
Inspect Outside of Home to Ensure There Are No Cracks or Entry Ways for Pests to Enter Your Home
Seal or Fix Any Cracks or Critter Entry Ways
Clean Bird Baths and Ensure There Are No Areas of Standing Water In Your Yard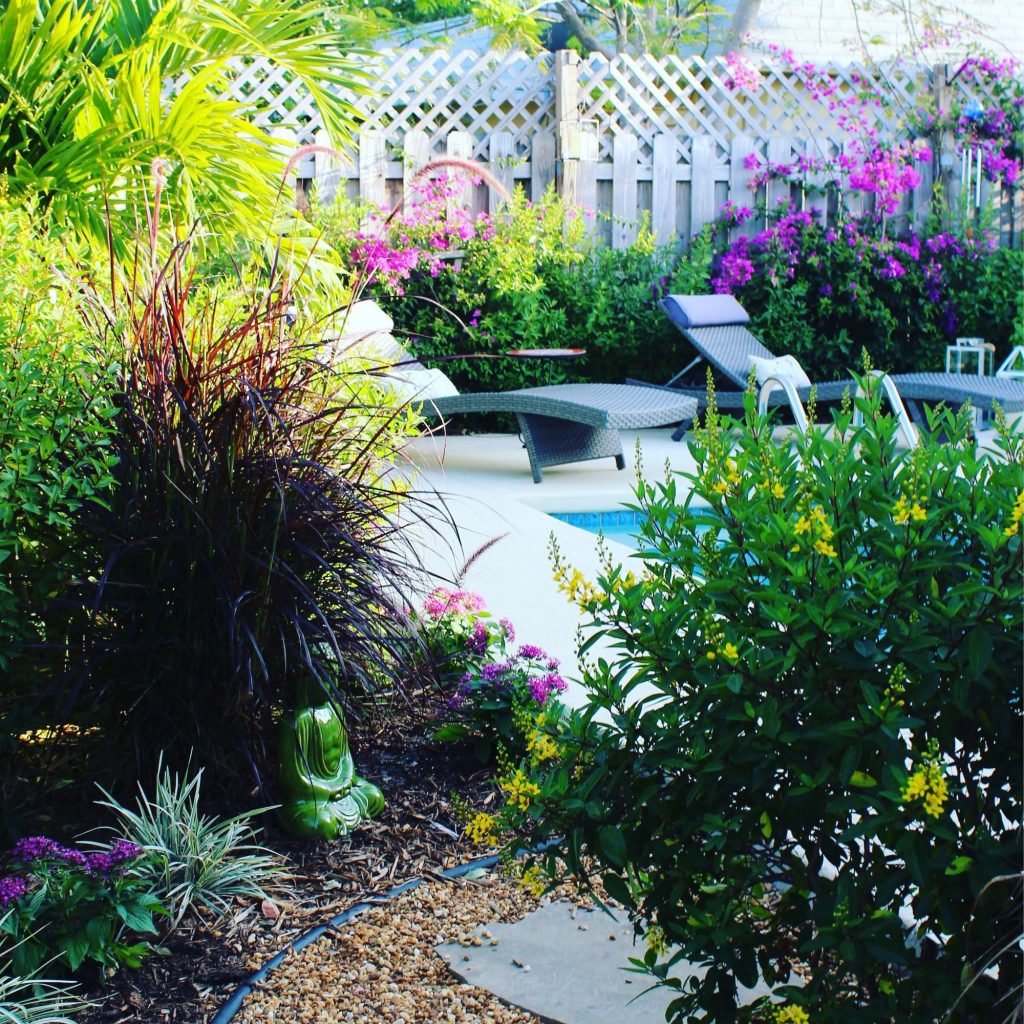 Add Summer Decor
Your home is ready for summer, now all that's left to do is decorate. Put away all those heavy materials and colors and embrace the change of season. Here are some ideas to get you started:
Put out a new welcome mat
Add outside lights to your porch
Put stepping stones in your garden
Add nautical decor and shells in your bathroom
Change pillows and throws for bright summer colors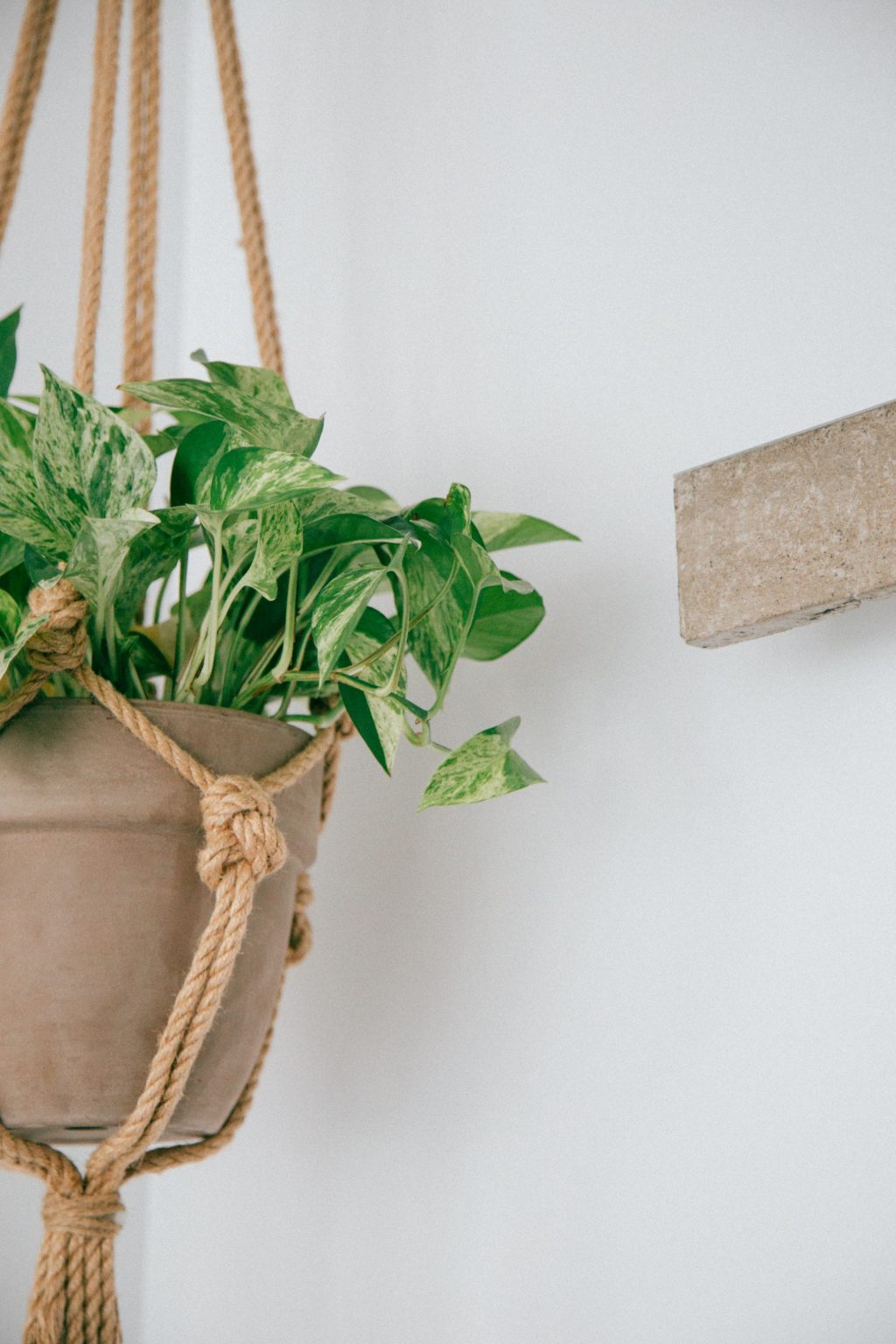 Categorized in: Uncategorized
This post was written by Suzette Conrad