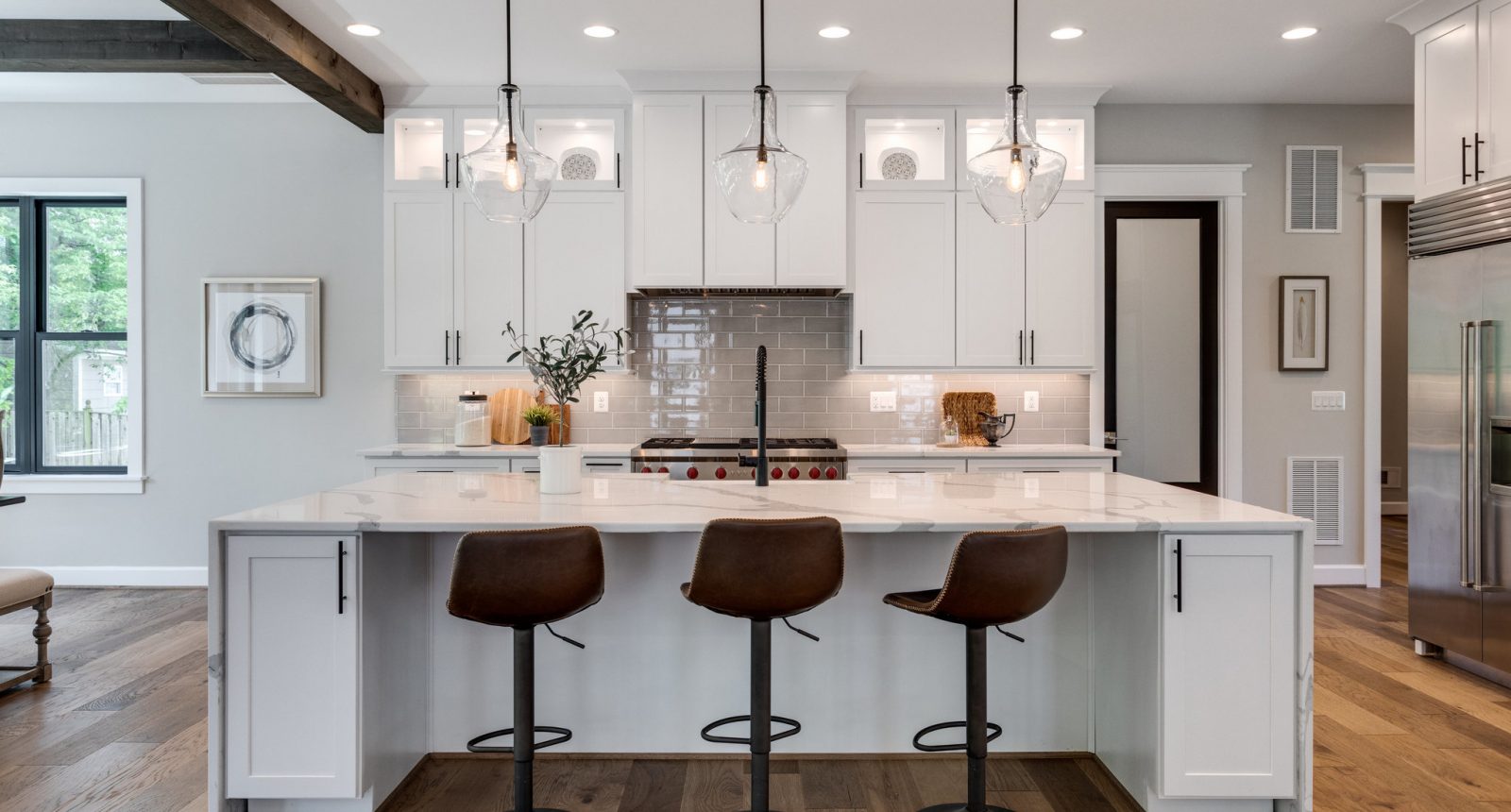 Create a Vision Board for Your Home
December 30, 2021
Published by Classic Homes
Designing your home: choosing the floorplan, and design finishes are an exciting part of your home building journey. There are lots of ideas out there and we know you have a lot of inspiration you love. A great way to stay organized with all your thoughts and visualize your dream home is with a vision board. A vision board will help you collect pictures of rooms, details, and inspirations you love. It will help you visualize exactly how you want your home to look. Here's how to start creating your vision board for your dream home.
Set Up a Pinterest Board
Pinterest has many beautiful photos of homes and can be a great source of inspiration. Create a Pinterest board that is specifically for the type of home you want to build. Start adding to it, and save other pins when they scroll across your feed. You can also add collaborates such as family members or trusted friends so they can add their ideas too. It's great because it's all in one location.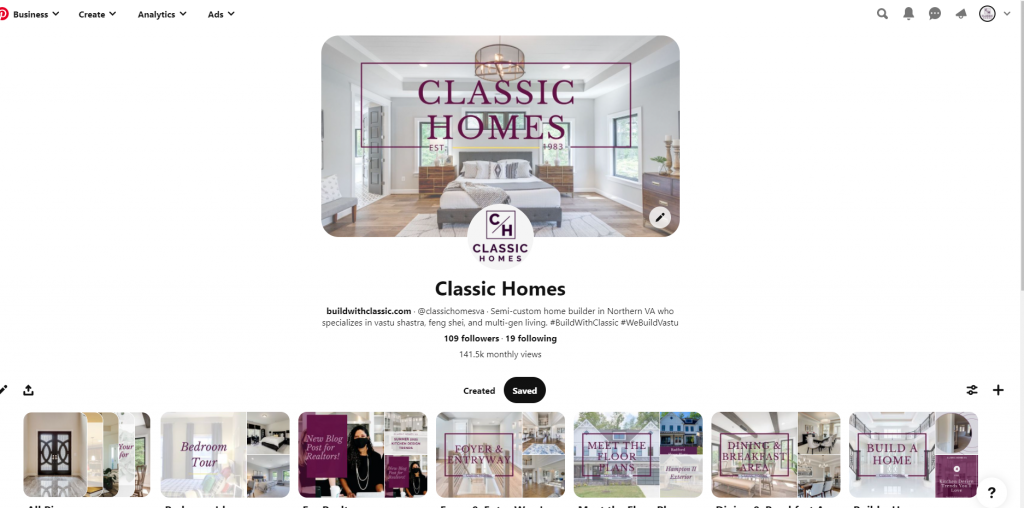 Make a List of Rooms
What rooms belong in your dream house? Do you want a hobby room? In-law suite? Bathrooms in every bedroom? Exercise room? Start brainstorming and finding inspiration. Go room by room and start finding inspiration for each individual room.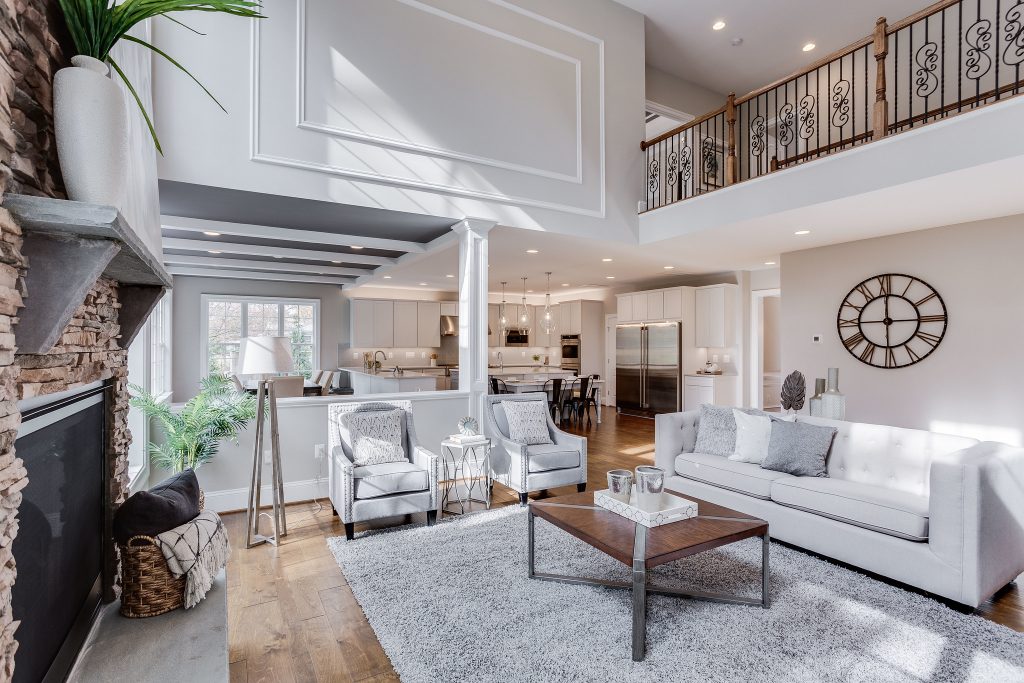 Find Styles You Love
Whether your style is French Country, Mediterranean, Traditional, or something else there are photos on Pinterest and other websites that will have a similar style you'll love. Start saving photos of homes and rooms you instantly fall in love with, and make a note about what it is you love in each picture.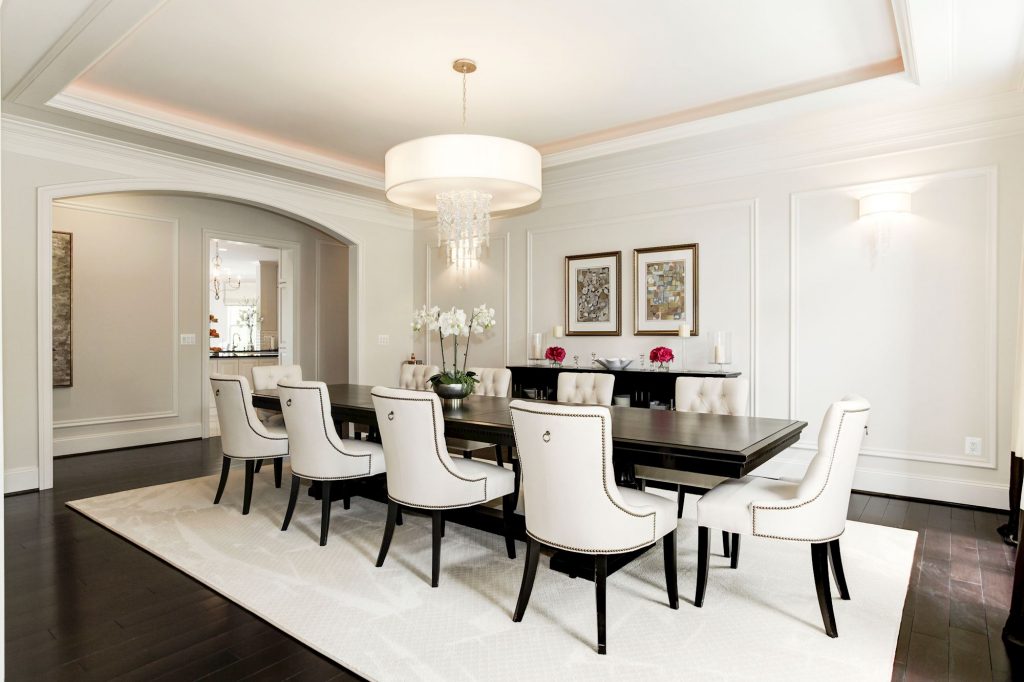 Find Details You Love
Maybe you don't love everything about a photo of a home you find, but save it if you love one detail about it. Make a note so you don't forget. The best thing about a vision board is you can take elements of what you love and use it to create something that is unique to you. Maybe you find a picture of a living room. You aren't too fond of the windows, walls or floors, but you love the fireplace. Save the photo and make a note. Link it to another living room photo where you do love the walls and floors and windows. Soon you'll be putting together a beautiful puzzle and you will create your dream home.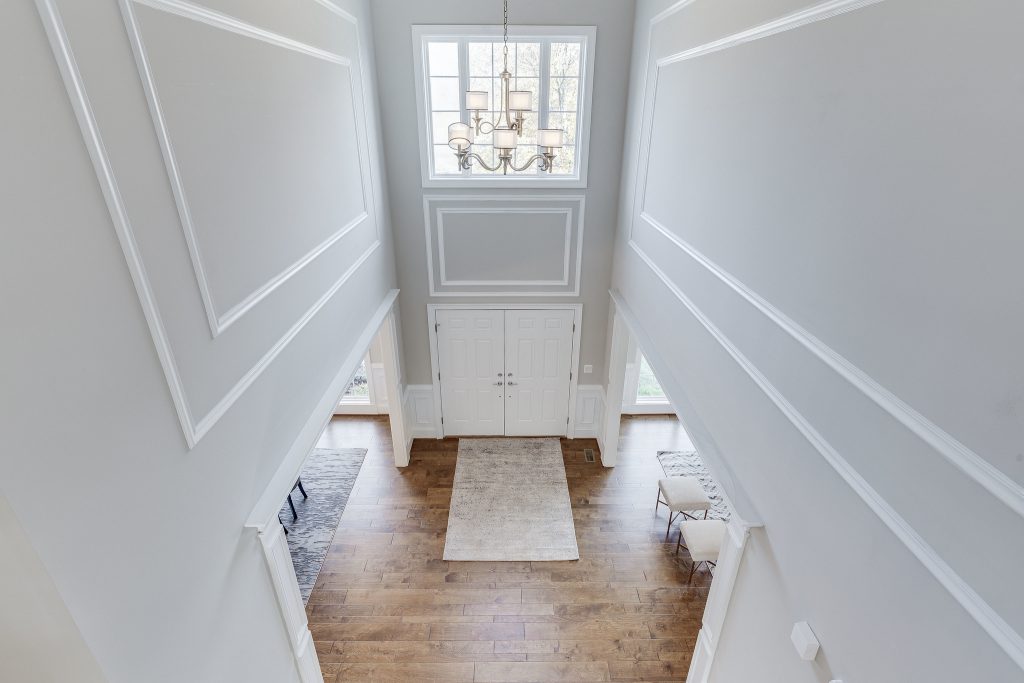 Let's Get Started
If you need the inspiration to start a vision board for your dream home visit our photo gallery or Pinterst page. We have many ideas, homes, and photos we know you'll fall in love with.
Categorized in: Uncategorized
This post was written by Classic Homes