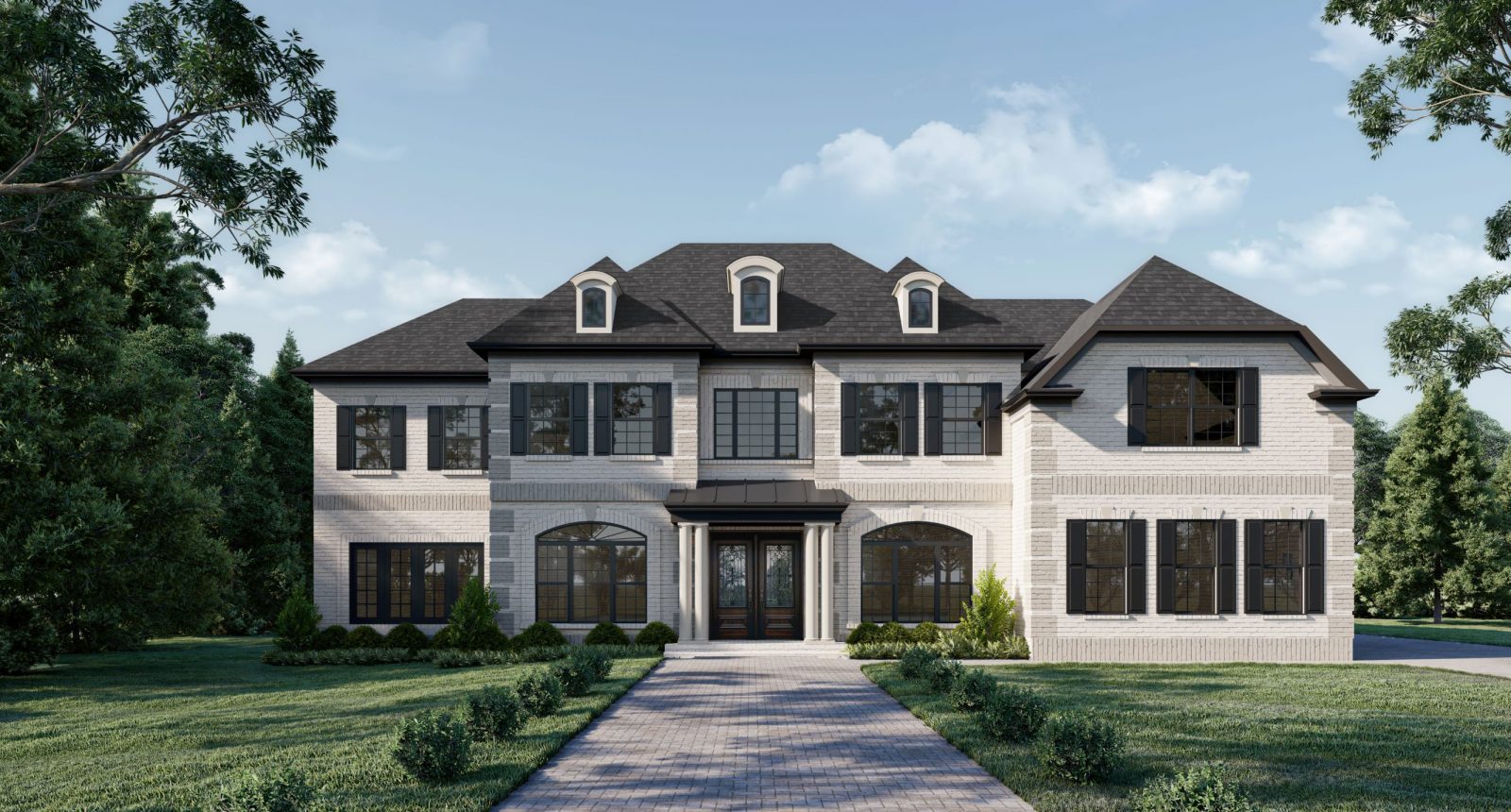 Fresh Looks on Award- Winning Floorplans!
November 23, 2020
Published by Classic Homes
You may be familiar with our Traditional and Craftsman exteriors, but have you seen our exquisite new looks? We have eight new elevations to use in your beautiful new home. The innovative and elegant elements of each style are available for many of our floorplans. Some featured appearances may vary depending on the floorplan.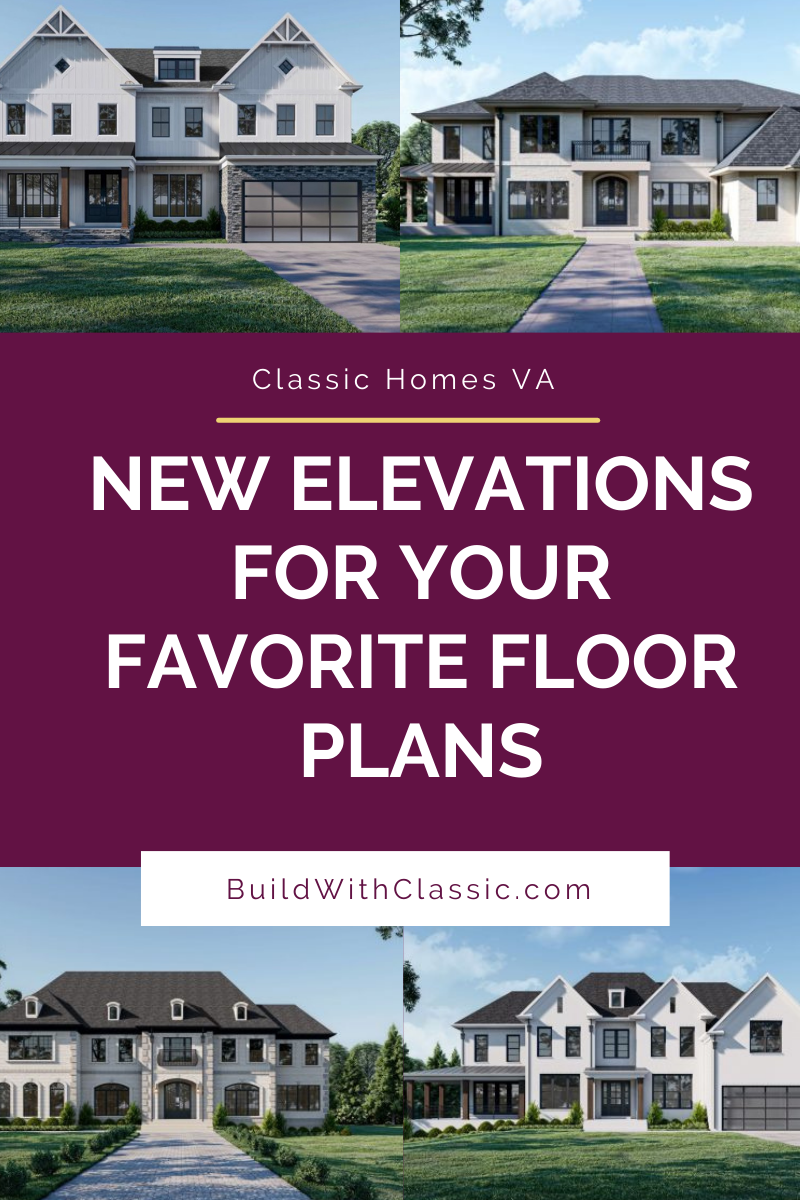 Elevation Styles
Whatever your style: Sleek and Modern, Elegant and Grand, or Warm and Inviting; we've created chic designs for every lot and family! Our team has carefully listened to customer feedback and researched real estate trends, and we know which styles to highlight. These elevations blend each style with our Classic touch giving you a timeless home that won't fade away with the trends.
So we are excited to share with you our elevations in:
French Country
Modern Farmhouse
West-Coast inspired Mediterranean
Modern Classic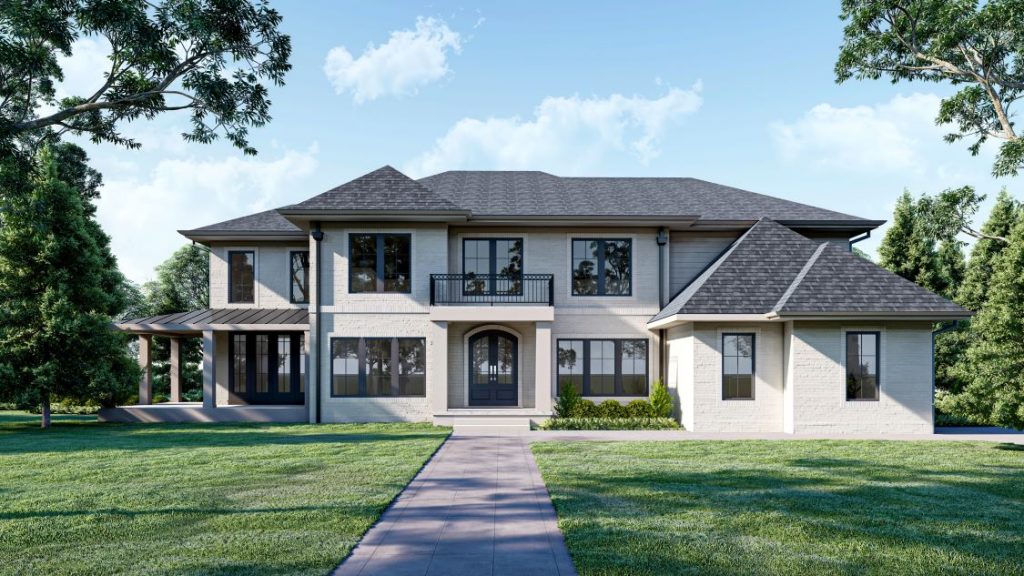 Optional Features
As semi-custom builders, we love giving you the option to take our designs and make them your own. These new elevations are just the start to creating your dream home. Our optional features include:
Painted Brick Façade
Cutting-Edge Board & Batten Siding
Modern Industrial Garage Door
Rough-Sawn Cedar Columns accented with Black Linear Railing
Sleek New Window Styles and Colors
And many more elements!
Check out these gorgeous exteriors below, and build with us while interest rates are low! This is the time to make your floorplan WORK FOR YOU in 2021! CLICK HERE to contact us now!
An instant customer favorite, this modern take on a classic style is sure to give your home that little special je ne sais quoi.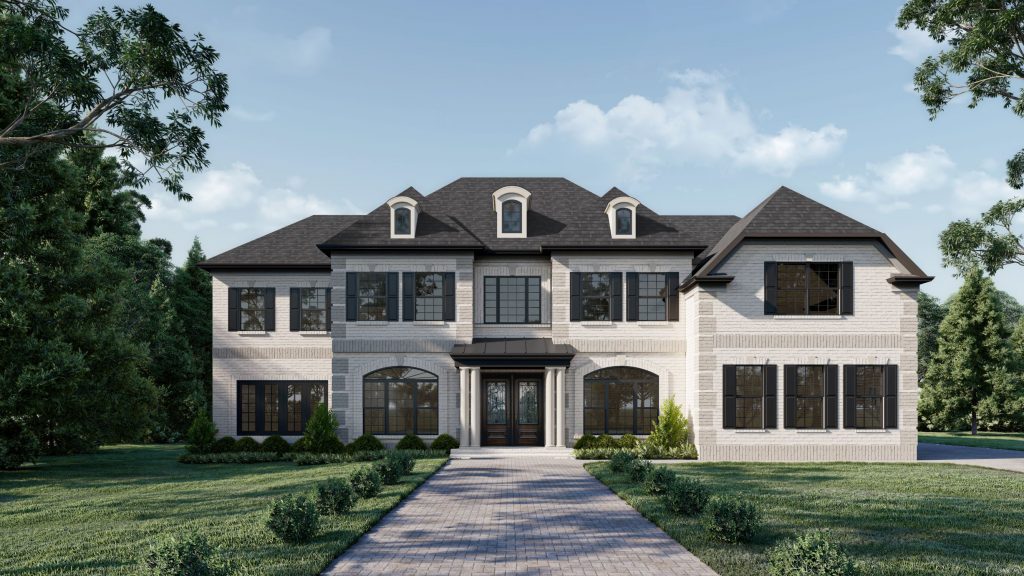 ---
Elevation 850S
This elevation is a modern dream. Complete with a sleek black-stained front door, a frosted glass garage door. Classic gray floor tile covers the porch with black railing and cedar-wrapped columns. It's available for the Radford floorplan, and we're building our first one! See the progress in this blog post.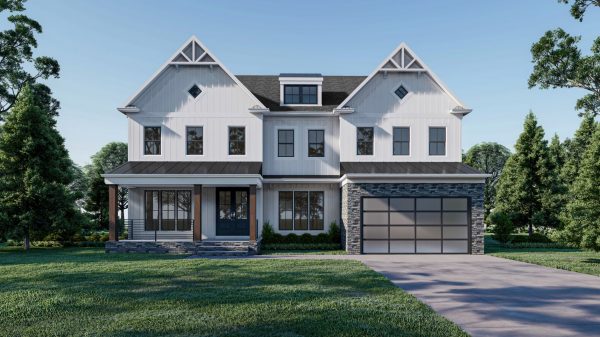 ---
Elevation 420B
Available for the Ashland and Hampton II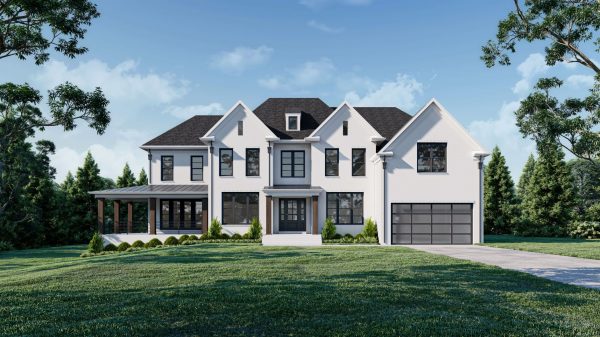 ---
---
Just like our French Country Hampton, we take that same grand and luxurious feel to our Estate Series. Your magnificant home meets a French Country dream with this new elevation.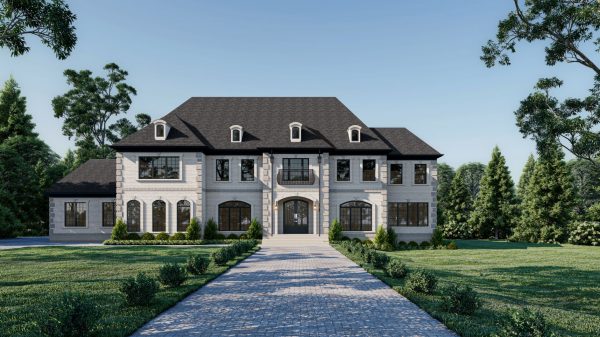 ---
---
---
A French Country Custom Home
Available with Grand Williamsburg, Middleburg, and Grand Westchester. (Please Note: some Optional Features are not included in this elevation.)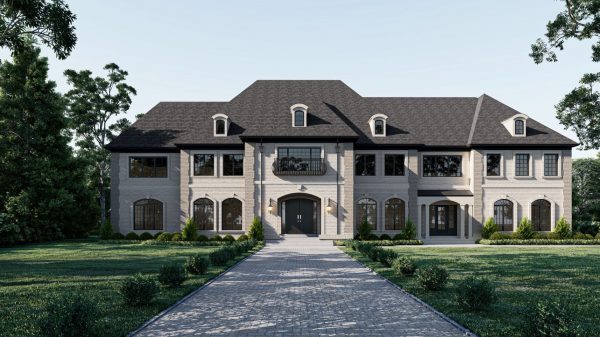 Categorized in: Uncategorized
This post was written by Classic Homes