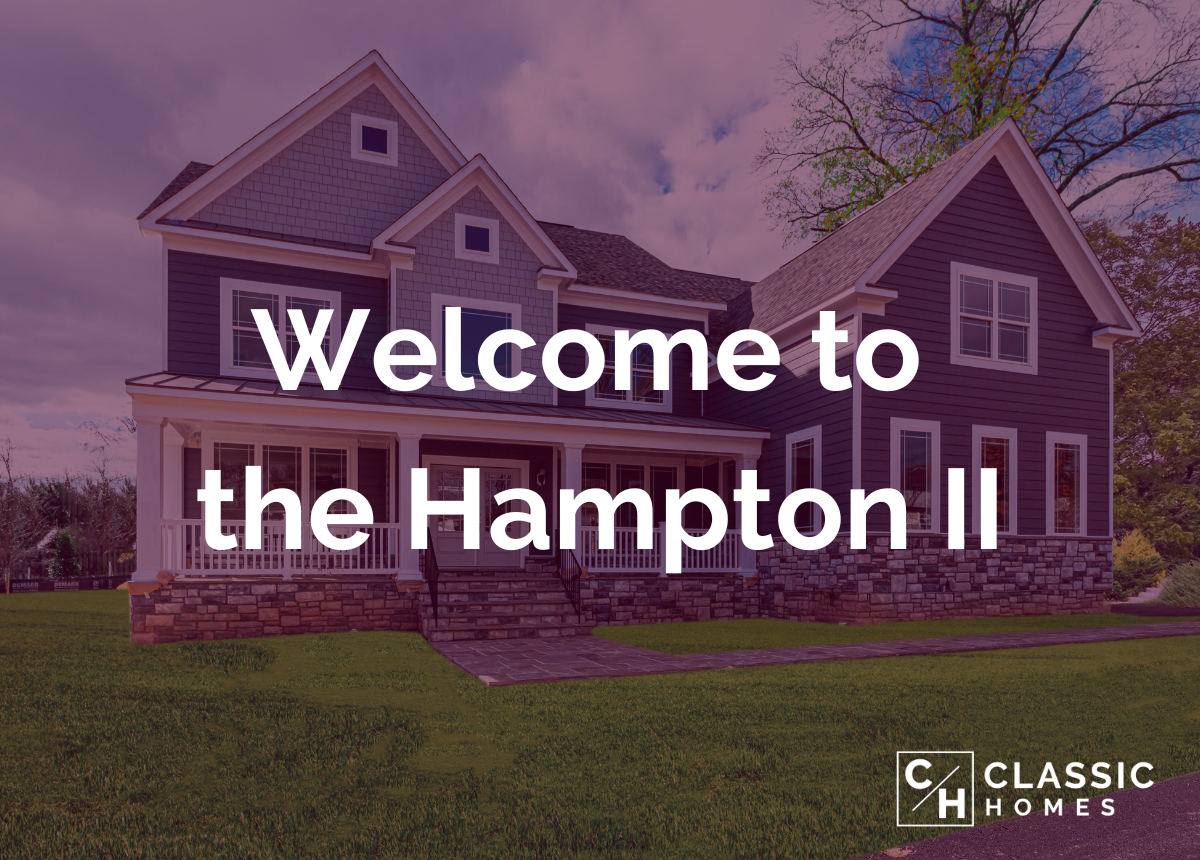 The Hampton II an Entertaining Dream
December 8, 2022
Published by Classic Homes
A family in Annandale built a Hampton II, and we love the result! At the design center, the family focused on entertaining. The living room and kitchen received a lot of love. Another focus was the owners' suite bathroom which is a perfect spot to unwind and relax. It's easy to see why these rooms are their favorite!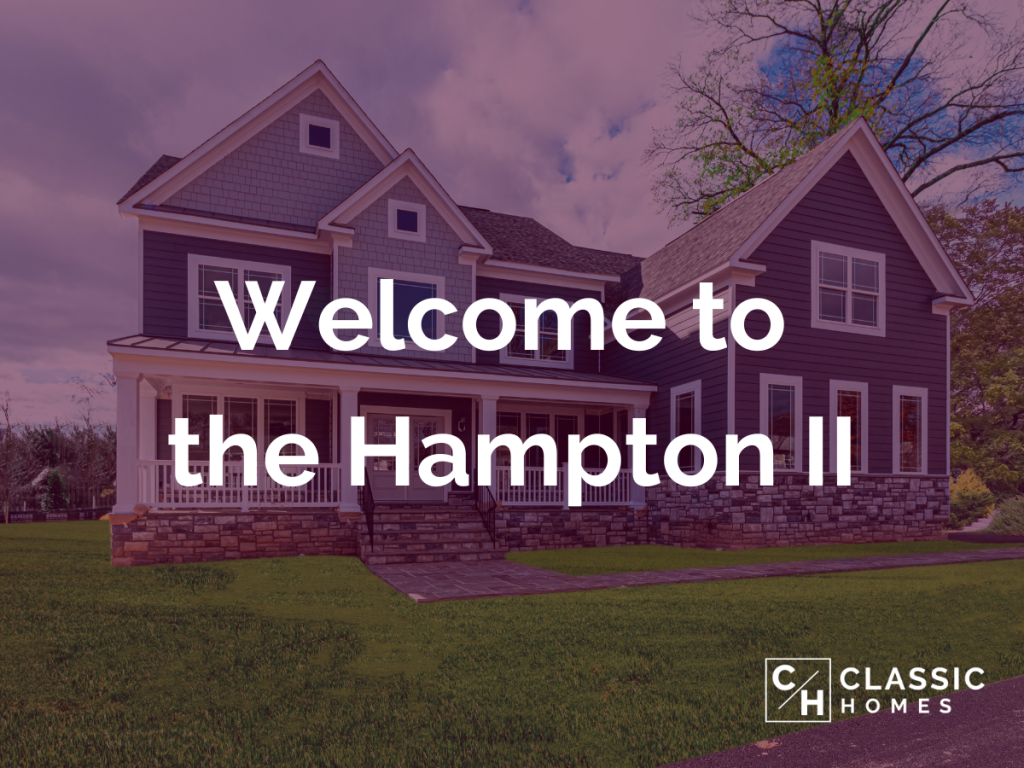 The Living Room
The gorgeous living room is modern and chic. We love the fireplace and the stone paneling surrounding it. The windows around the fireplace add natural light, and this family will enjoy natural lighting all year long. A short walk through the living room takes you into the kitchen. Inclusion is one of the benefits of an open concept space. Everyone in the main living area can interact, which is great for multi-generational families.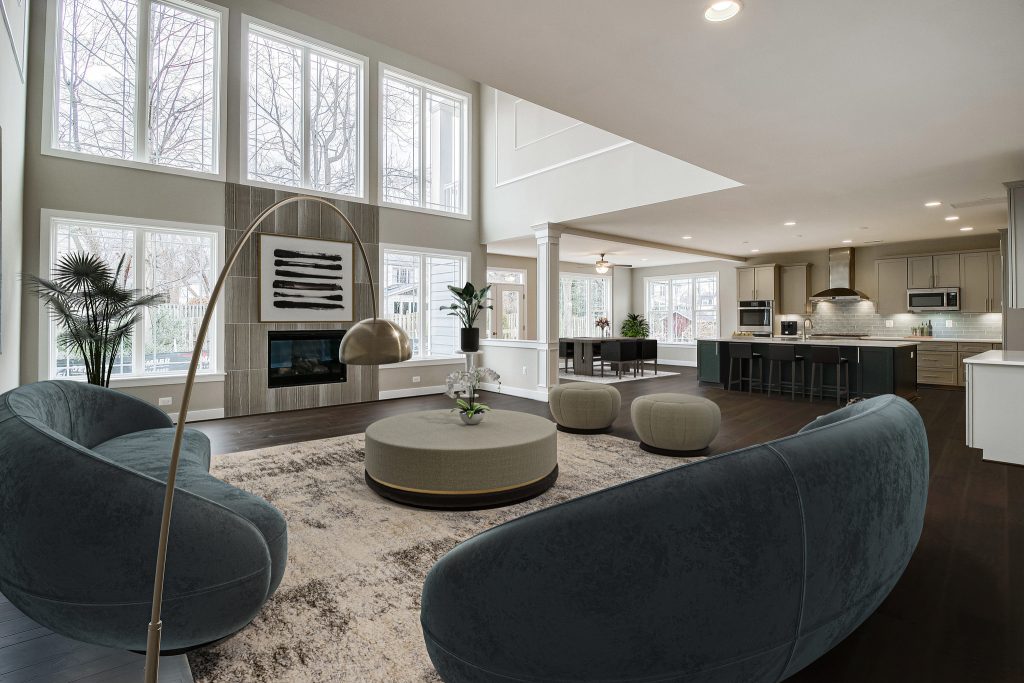 The Kitchen
The kitchen is great for entertaining because of all the added seating. There's also plenty of storage space in this kitchen. The cupboards on the sides of the island barstools are a wonderful place to store cookbooks, kitchen gadgets, and more. The cabinet above the oven is another great spot to store less often used kitchen gadgets.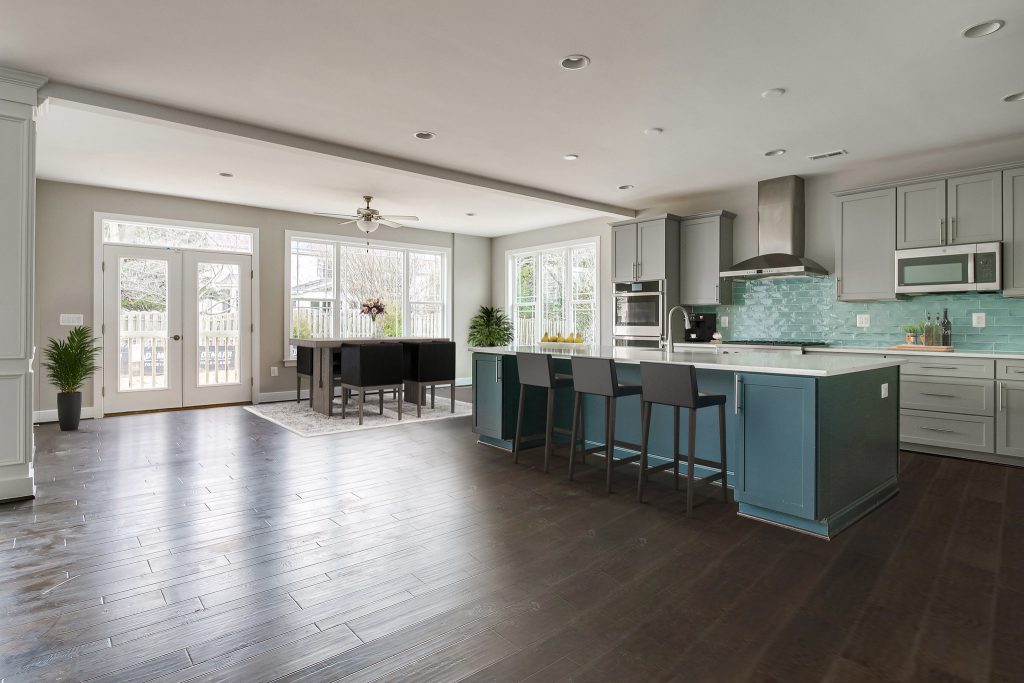 Kitchen Backsplash
The backsplash is one of the best features in the home! Everyone loves a pop of color, and this is one of our favorites. The light blue balances nicely with the gray cabinets. With gray, there are plenty of shades and undertones you can pick up. The backsplash picks up the cool gray undertones nicely and it almost looks white next to the backsplash!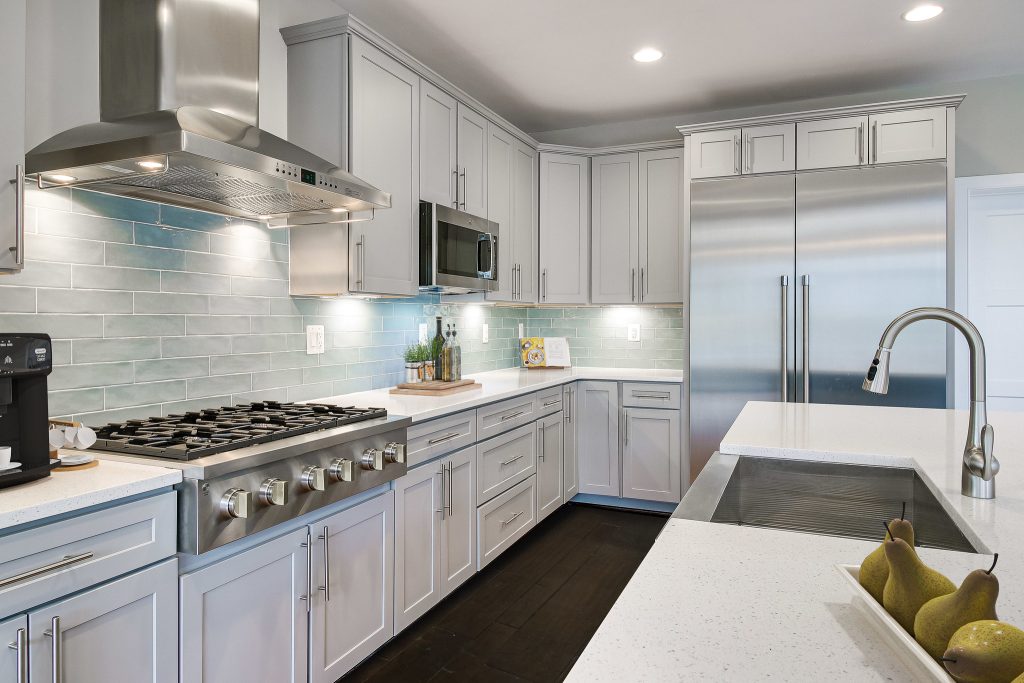 Owners Suite Bathroom
The owners' suite bathroom is beautiful! The step up creates a nice spot to put a scented candle for your bubble bath. The window adds natural light which will help air dry your towels faster. Multiple shower heads make for a relaxing start to your morning as you prepare for the day.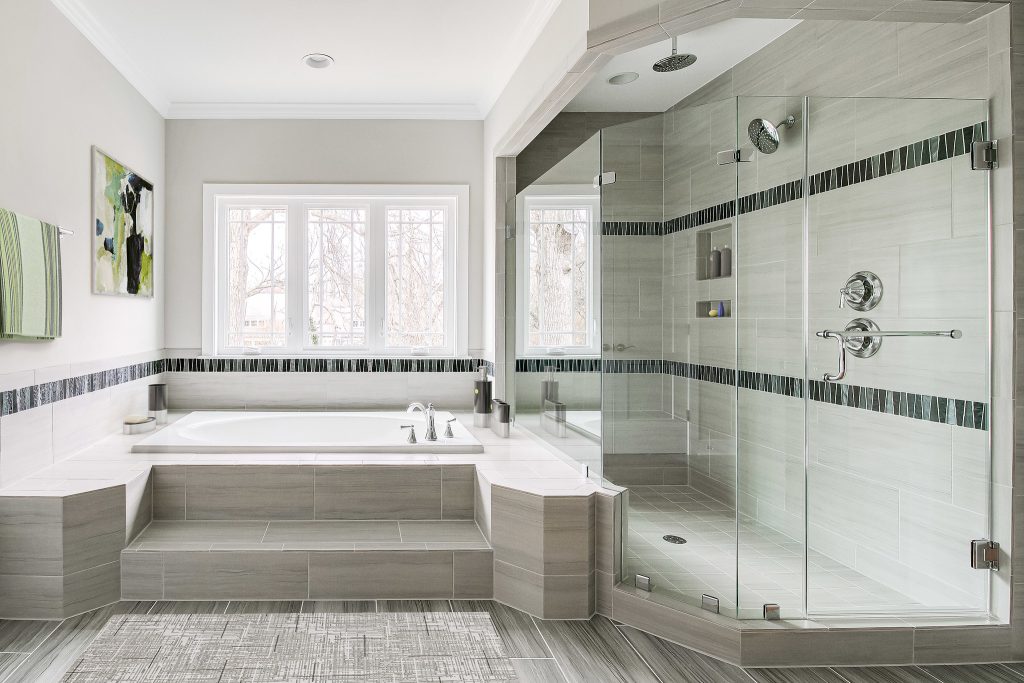 Now that you've taken an exclusive behind the scenes look at one of our most popular floorplans, take a virtual tour! When you're ready, contact our sales team and start building your dream home today.   

Tags: homes for sale mclean va, in-law suites, multi-gen living, New Construction, new homes for sale mclean va, Northern Virginia, Northern Virginia Real Estate, Real Estate, semi custom home, Virginia


Categorized in: Customer Success Story

This post was written by Classic Homes