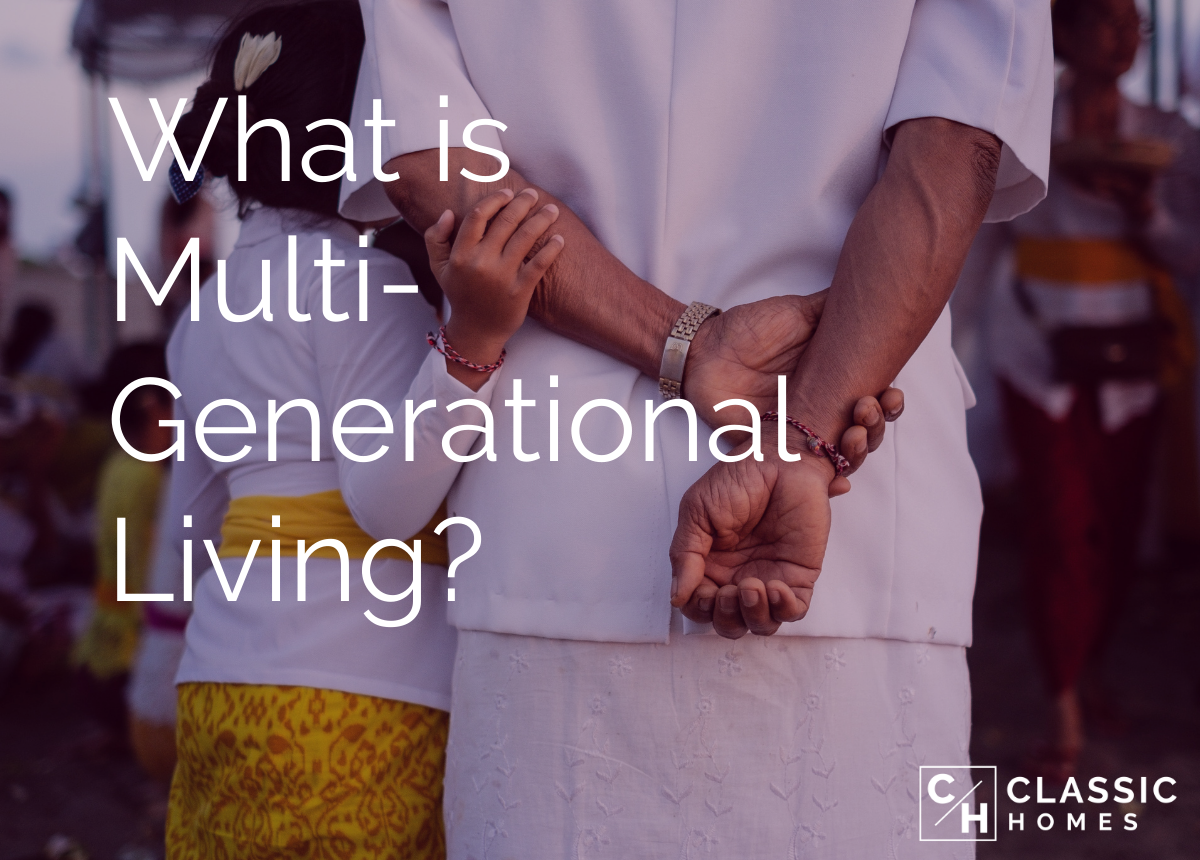 What is Multi-Generational Living?
December 1, 2022
Published by Classic Homes
Multi-generational living is a wonderful option for the entire family! We are proud to be one of the few multi-generational builders in Northern Virginia. There are three main components to our multi-generational floor plans.
Main Floor Suite
Playroom
Spice Kitchen  
The items above make multi-generational living much easier! If you're wondering, "What is a multi-generational household?" It's when three or more generations live in the same home. This looks like children, parents, and their grandparents. Other times its grandchildren, children, parents, and grandparents.
Children can learn a lot from a multi-generational household. Not only do they increase their emotional intelligence, but they strengthen family bonds as well. Grandparents benefit as well as they maintain an active lifestyle and improve their mental health.
No need to worry about a loss of privacy with multi-generational living. When you choose a floorplan, keep both parties in mind. These are some of the most important considerations when choosing your multi-generational living floorplan.
Main Floor Suite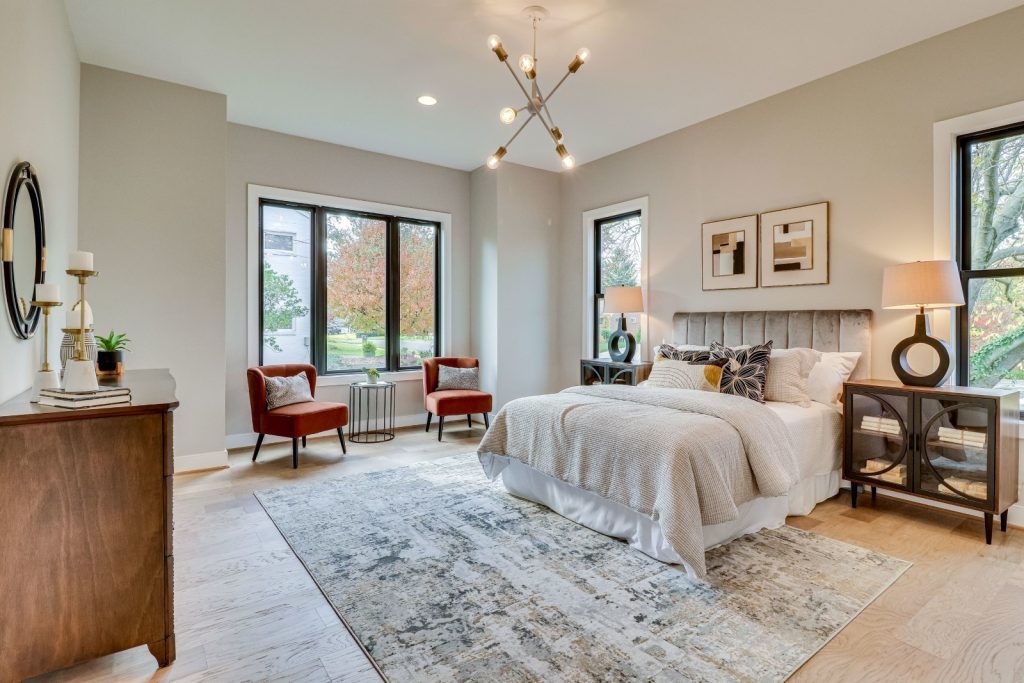 Walking upstairs can be difficult for aging family members. Make their life easier and give them a main floor suite. This room is designed to give your aging family members a space of their own. In our main floor suites we include a private bath with a walk in shower. Walk in closets are common in these rooms as well. Some families have even added a kitchenette!  
Playroom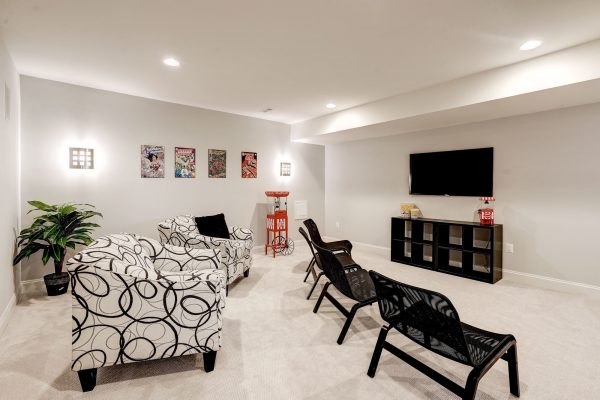 Give the kids their own space in the playroom. One of the benefits of building your own home is building with growth in mind. A playroom can transform into a homework room. A homework room can change into a guest room once the kids move out. This is why we love the semi-custom process! Customize your home to fit your needs today and tomorrow.    
Spice Kitchen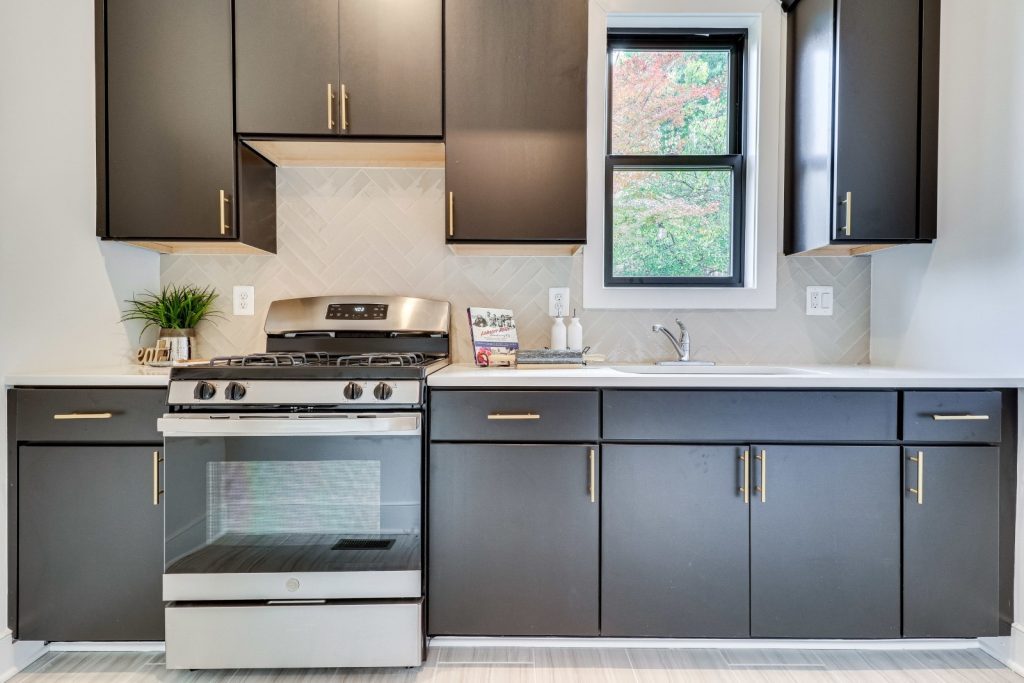 Kitchens are the heart of the home and where loved ones gather when they come to visit. A spice kitchen serves as a secondary prep space. While your guests are chatting in one room, food can be warming or stored in the other.  Multi-generational families love the extra space. 

These three things are common in most of our floorplans! Choose which floorplan is best for your family. If you love a floorplan but need additional changes, we can help. We can adapt any of our floorplans to fit the needs of your family. We want you to enjoy your dream home for years to come. 

Tags: homes for sale mclean va, in-law suites, multi-gen living, New Construction, new homes for sale mclean va, Northern Virginia, Northern Virginia Real Estate, Real Estate, semi custom home, Virginia


Categorized in: Design Tips, lifestyle

This post was written by Classic Homes