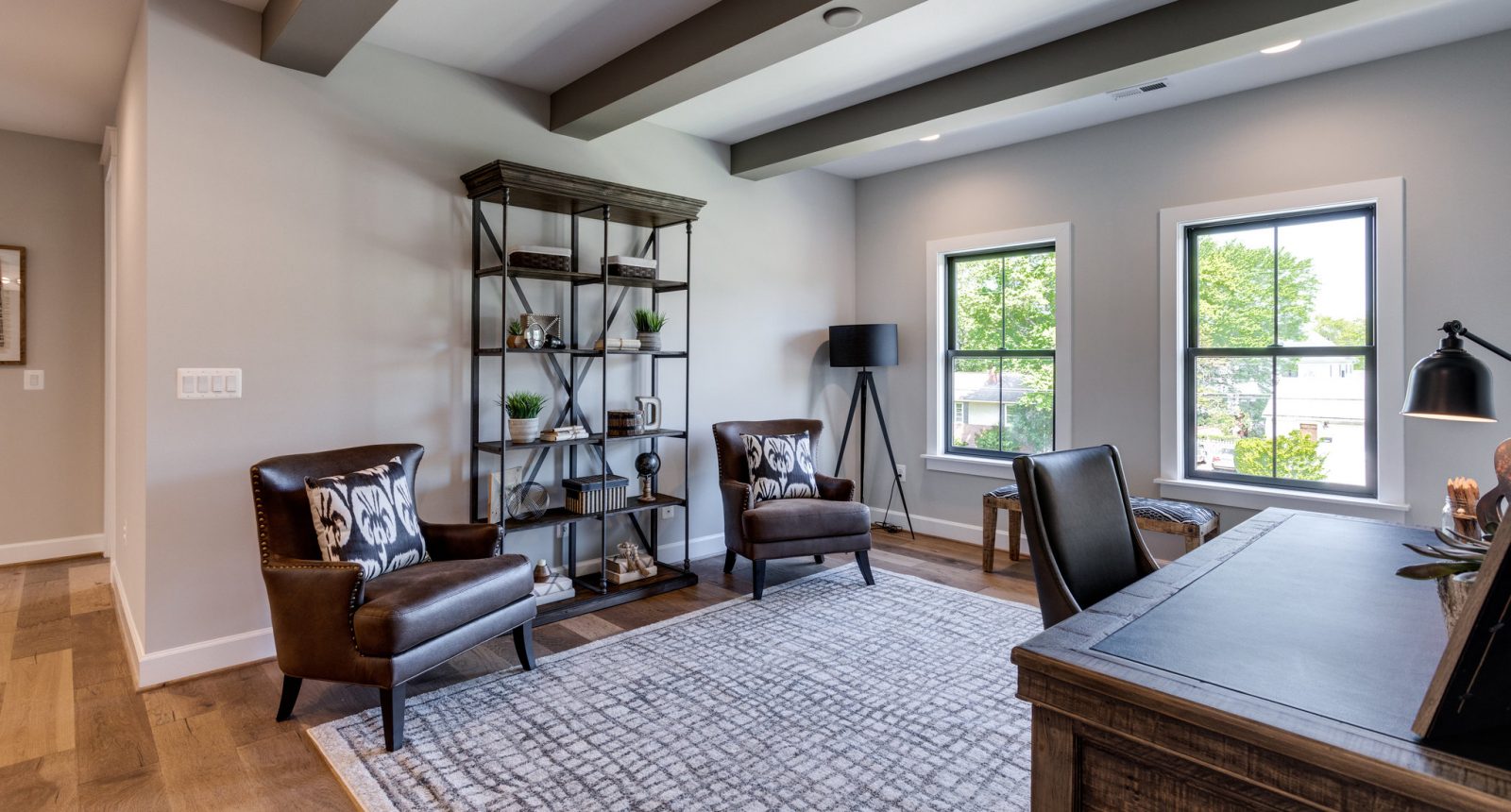 Benefits of a Flex Space
June 23, 2022
Published by Classic Homes
Still trying to choose the best floorplan for your family? There's a new room to consider and it could change everything when you're making your final decision. This room works hard for you! It's an efficient use of square footage(sqft) and can double as many different rooms. What am I talking about? A flex room!
Grows with you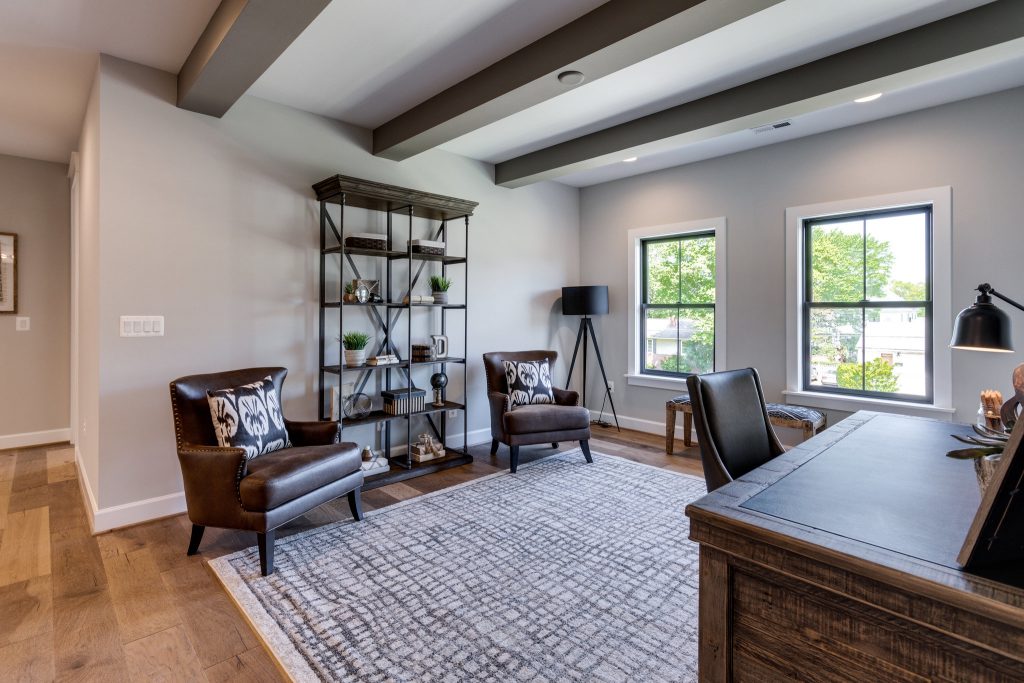 There are different seasons in our life, and some seasons you require more of your home than usual. Entertaining might be the highlight of your life, but a point may come where you spend more time working at home and less time socializing with others. You might not need a formal dining space any longer, but you do want to take advantage of the extra space so you add a desk or put your sewing machine on the table. It's not a stagnant room.
Several Options with the Same Sqft.
Want a hobby room, exercise room, library, media room, and a craft room but only have 3,000 sqft to work with? Instead of a formal dining space make use of the space you do have. This flex space moves with you and allows more rooms to fit into your home with the same amount of sqft.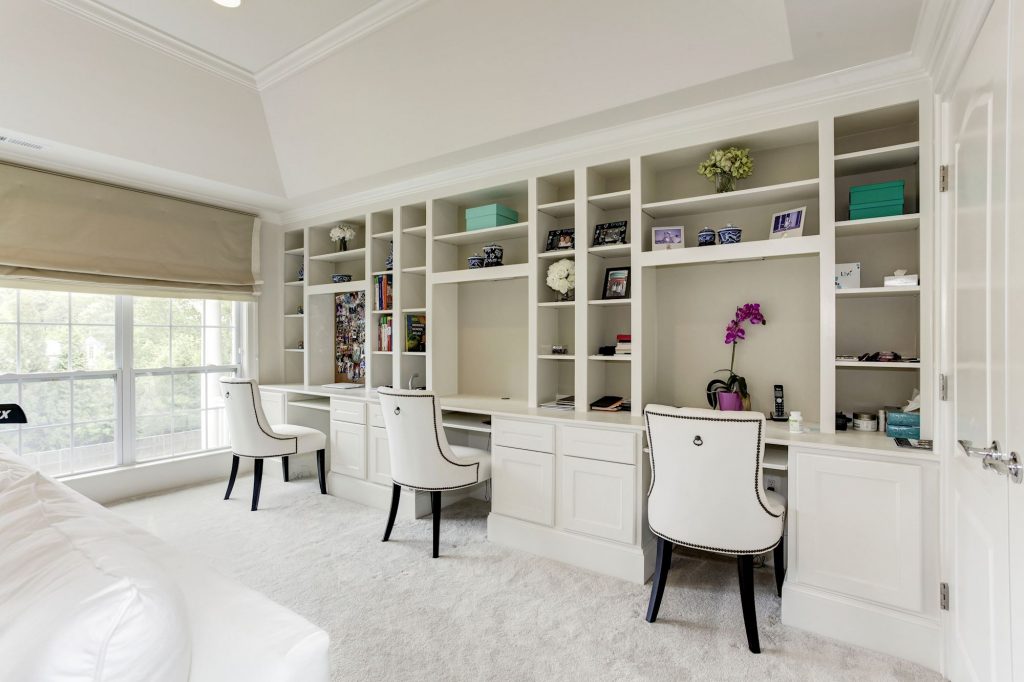 Use All Your Space All the Time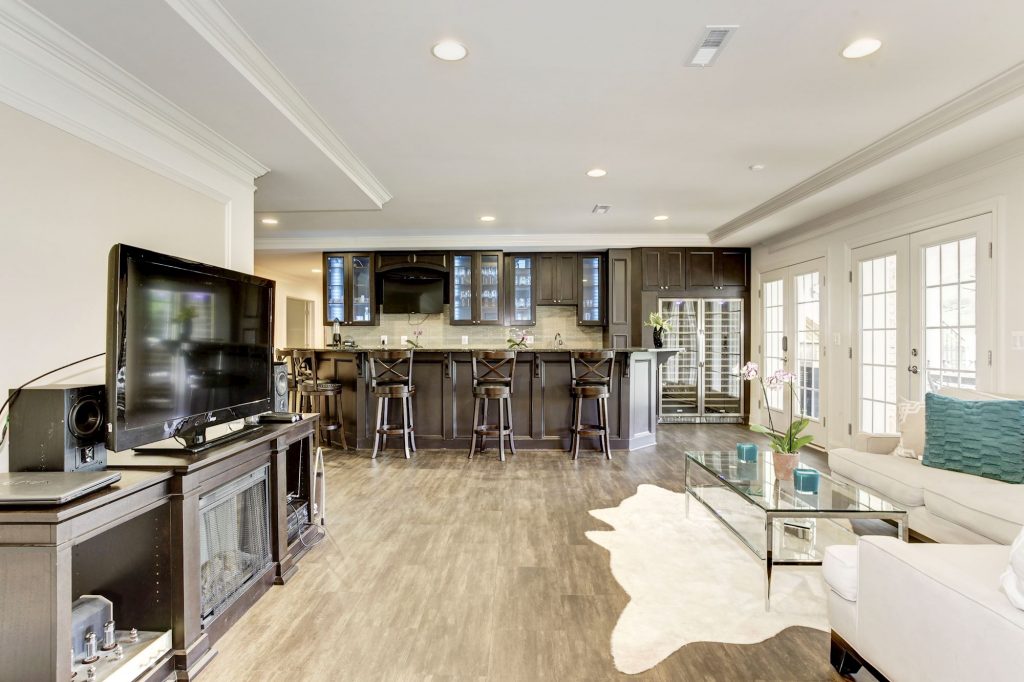 Holidays with the family are wonderful, but there's only a few major ones a year where everyone gets together and spends time with one another. Instead of using this space only on special occasions, make every day a special occasion! Turn the formal space into a space you'll use all the time.
Build what you need
While a formal space looks great on a floorplan and is sure to impress your parents, do you really want it? During the build process, make sure you are building what you want. If you don't want a formal living room or dining room, don't do it. Make things easier on yourself and build what you know you are going to use on a daily basis.

Tags: homes for sale mclean va, in-law suites, multi-gen living, New Construction, new homes for sale mclean va, Northern Virginia, Northern Virginia Real Estate, Real Estate, semi custom home, Virginia


Categorized in: Custom Home Tips, Design Tips

This post was written by Classic Homes