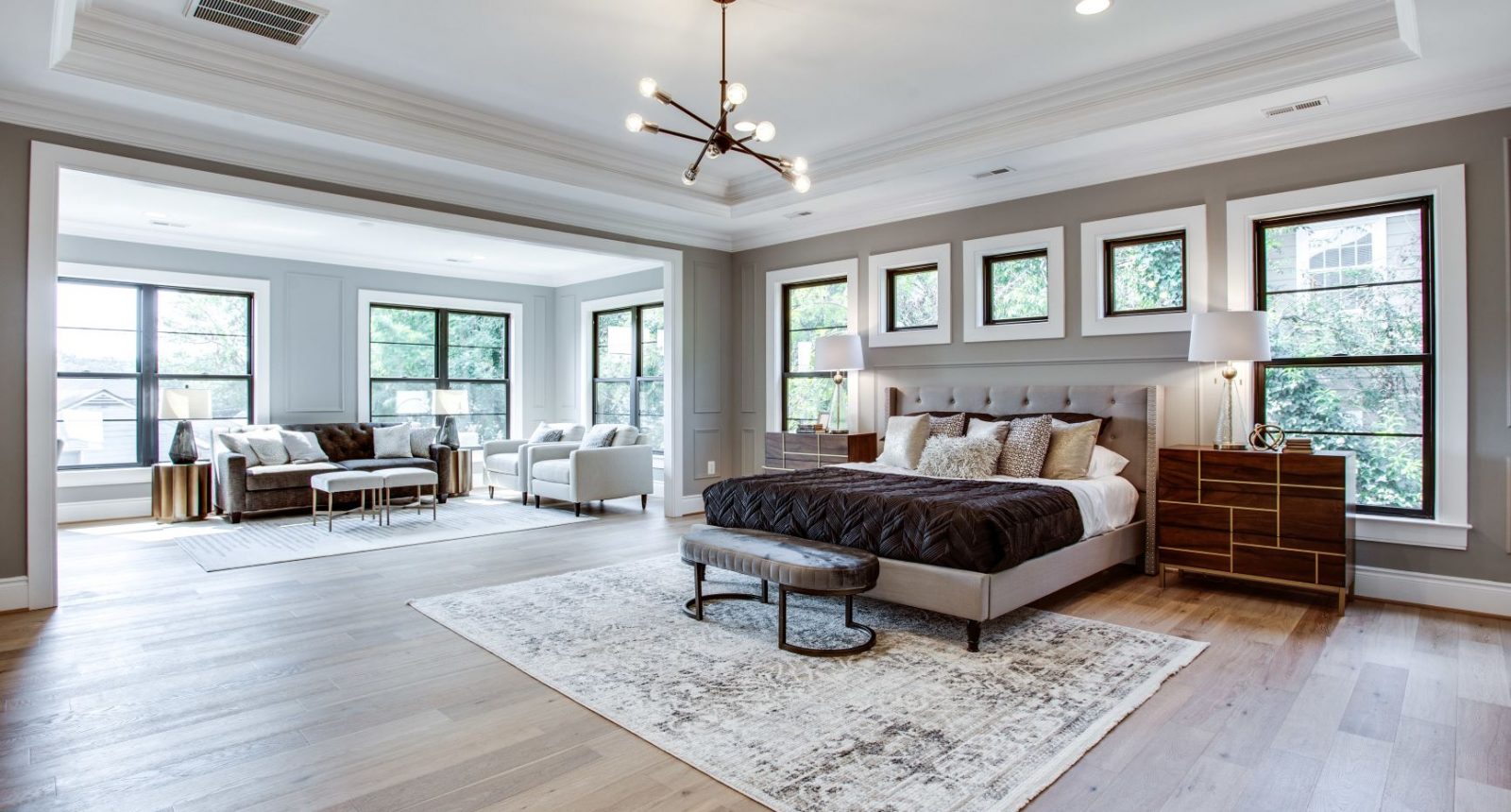 Owners Bedroom Styles We Love
July 7, 2022
Published by Classic Homes
The Owners Bedroom is a great spot to relax and unwind at the end of the day. Here are some of our favorite bedrooms we've designed over the years. Which is your favorite?
Maximum Relaxation
At the end of a long day there's nothing better than going to bed. Don't just use the same old sheets you had in college. You deserve luxury! Purchase some soft sheets and a duvet you love. On average you'll spend 121 days each year sleeping. Might as well make it a place you love!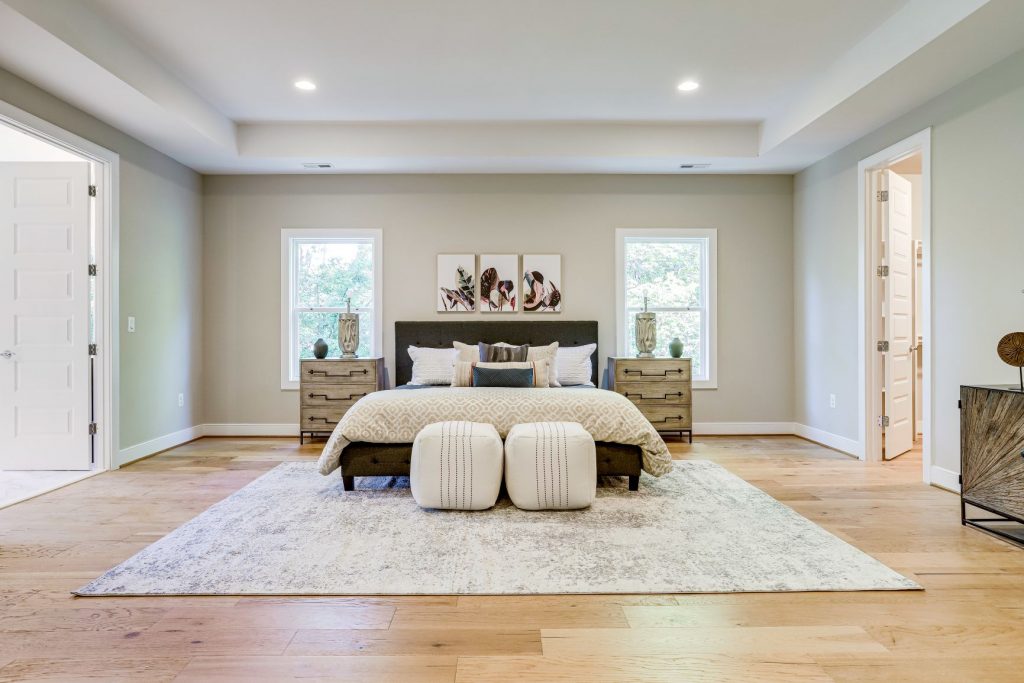 Mixed Pillows
Throw pillows are to the bedroom what sprinkles are to cupcakes. They're small but they pack a design punch! They don't have to all be the same pillows. You can create depth by adding different colors, textures, and patterns. Don't feel like you need to purchase them all at once. Purchasing throw pillows over time is a surefire way to diversify your collection.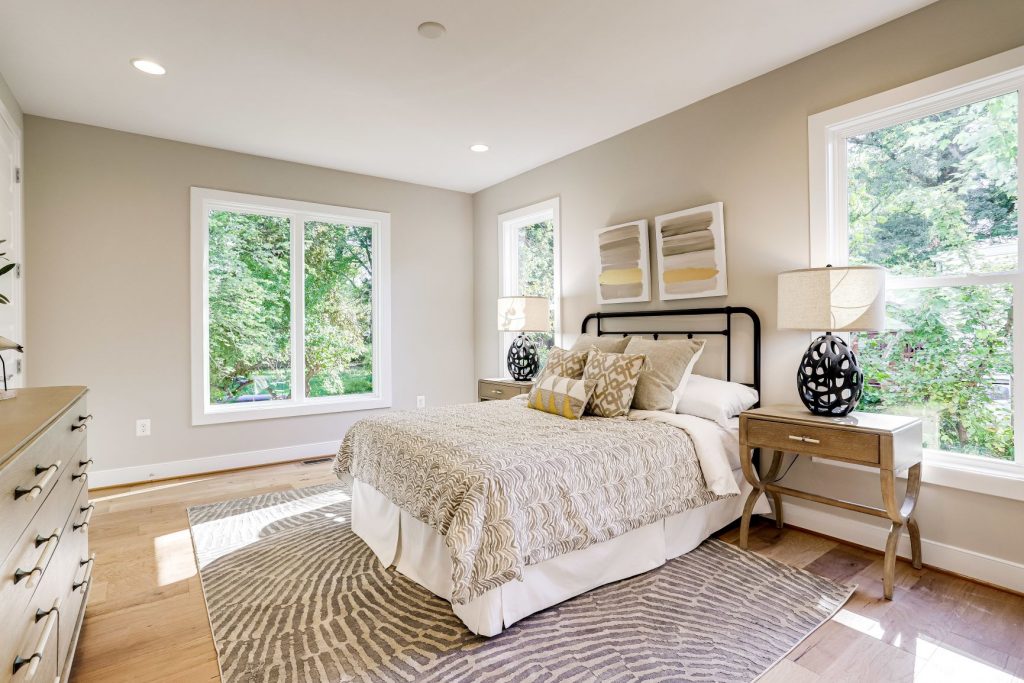 Seating
The living room is great for the entire family, but sometimes you want to relax somewhere that doesn't involve crayons. A nice place to read a book is a luxury and a seating room in your bedroom will make that dream come true. You can add as much or as little as you like.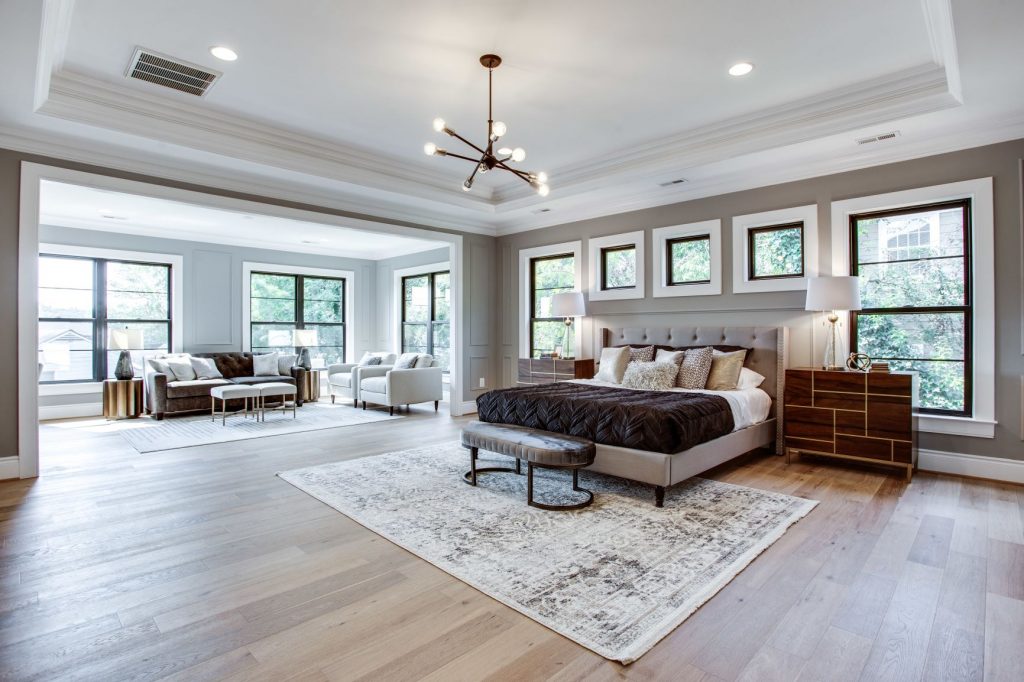 Bring the Outside in
What's our favorite feature in this room? These massive windows! While you aren't sleeping outdoors, you are letting in natural light which will enhance the room. If you'd like to include even more nature add some plants to the room to spruce it up.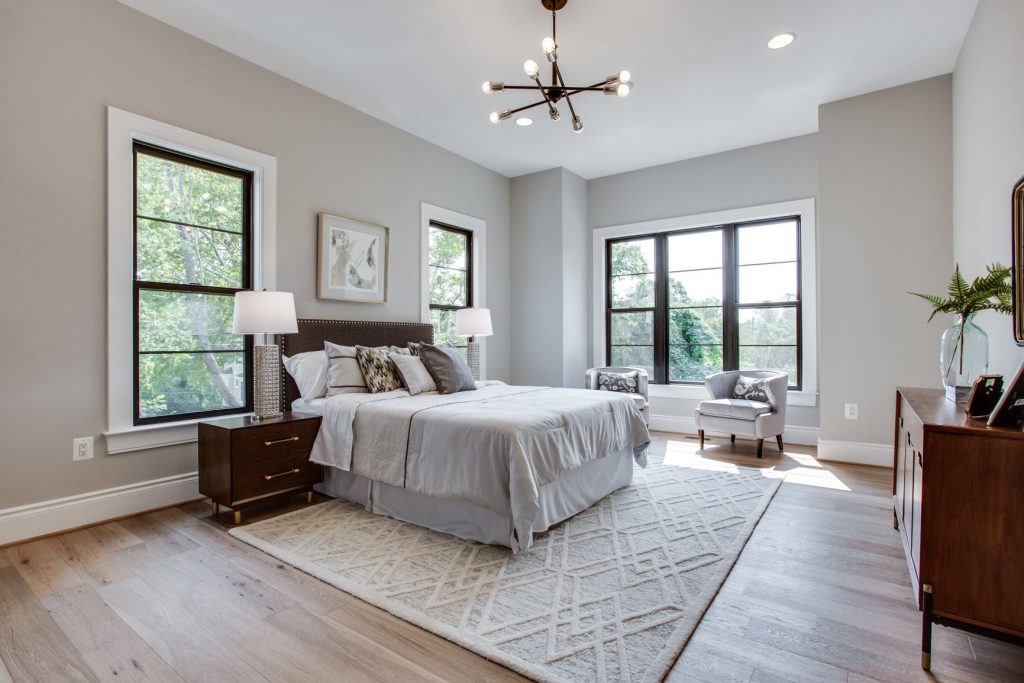 Don't Forget the Guest Room
When family comes to visit, don't give them a sleeping bag and put them in the living room. Instead, give them a place they can call their own for a few days. It will give them a place to relax at the end of the day, and give you the independence you need in your own home.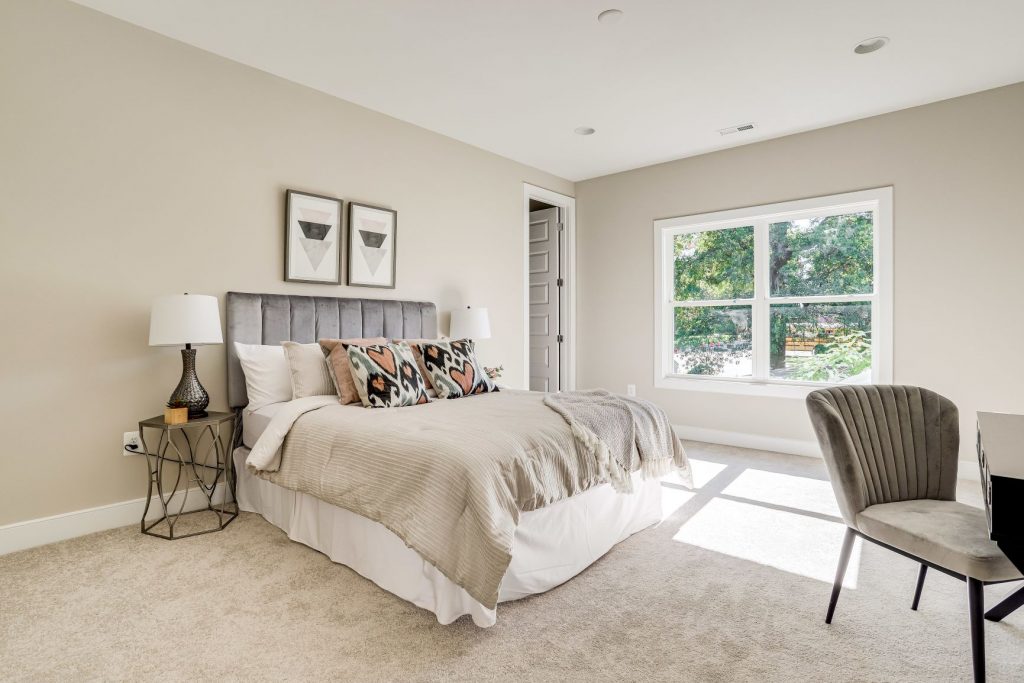 What are you waiting for? Start building your dream today! Contact our sales team.

Tags: homes for sale mclean va, in-law suites, multi-gen living, New Construction, new homes for sale mclean va, Northern Virginia, Northern Virginia Real Estate, Real Estate, semi custom home, Virginia


Categorized in: Design Tips

This post was written by Classic Homes