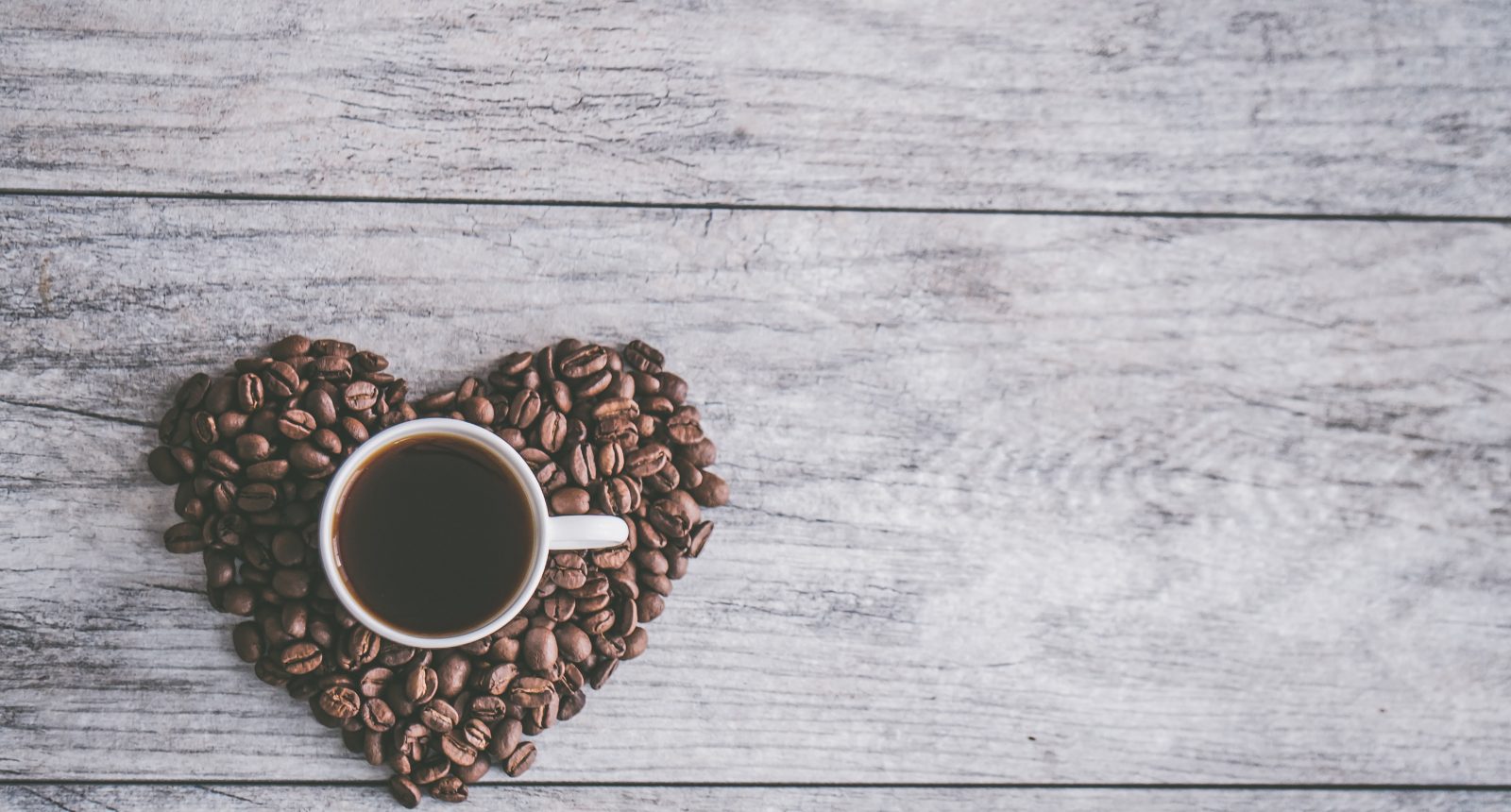 Make the Coffee and Tea Bar of Your Dreams-Here's How.
April 28, 2022
Published by Classic Homes
Wherever you are drinking tea[or coffee] whether at work, in a cafe, or at home, it is wonderful to allow enough time to appreciate it.

Thich Nhat Hanh
Few things in life bring more joy than a quiet cup of something warm in the morning. Whether you choose coffee, tea, or hot chocolate, it's a wonderful time to relax and practice mindfulness. You as the homeowner have the ultimate say in how you want to experience that moment. Here are a few ideas of things you can add to your coffee and tea bar to make your mornings a little better.
MUGS!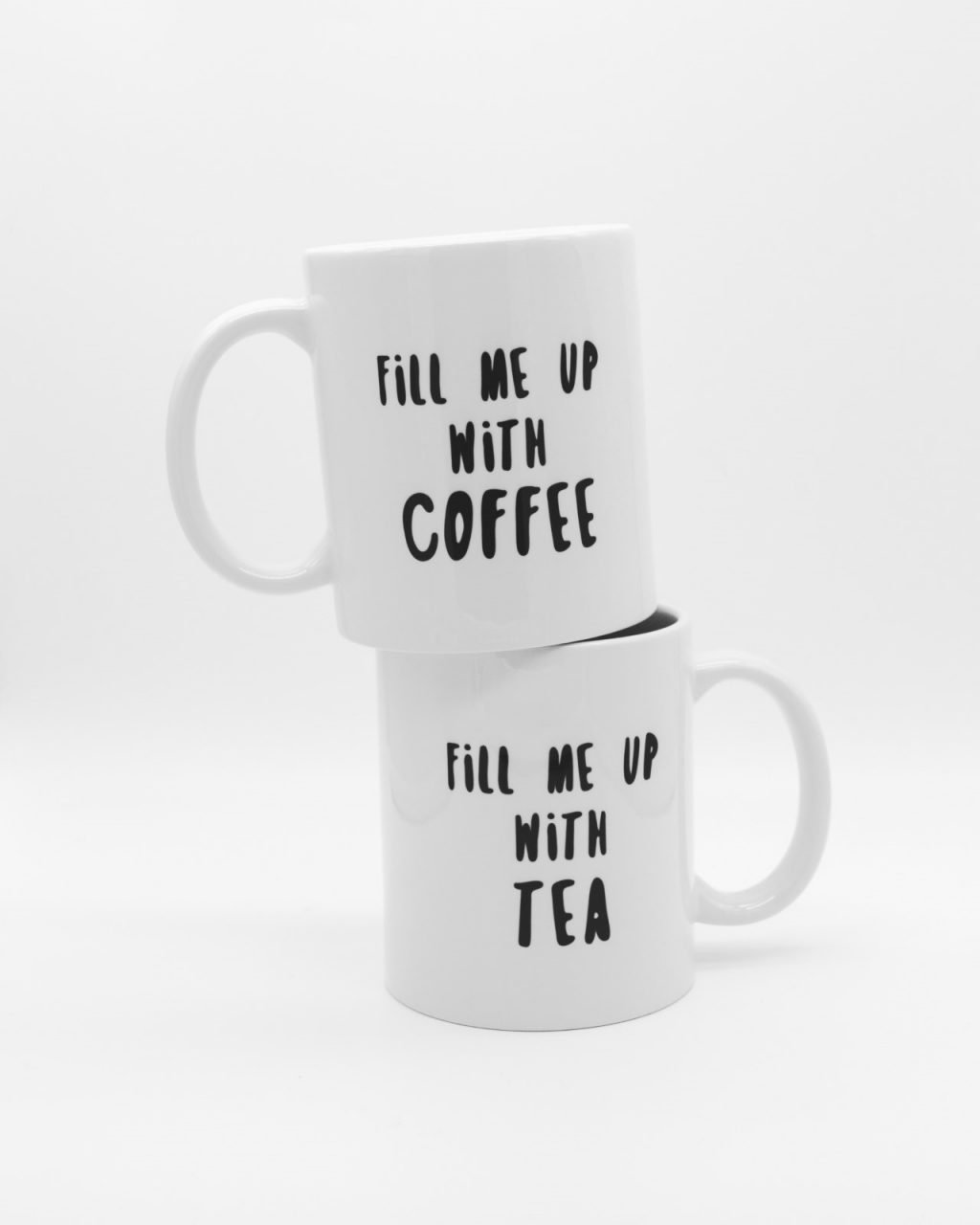 Honestly, mugs are half the fun of a morning drink. If you want a matching set of mugs, go for it. If you like the mix and match look, go for it. Whatever fits your personality is what you should be doing at home. To make mornings even easier, leave a clean travel mug at your drink station so you can fill it up quickly before you head out to work.
Add Greenery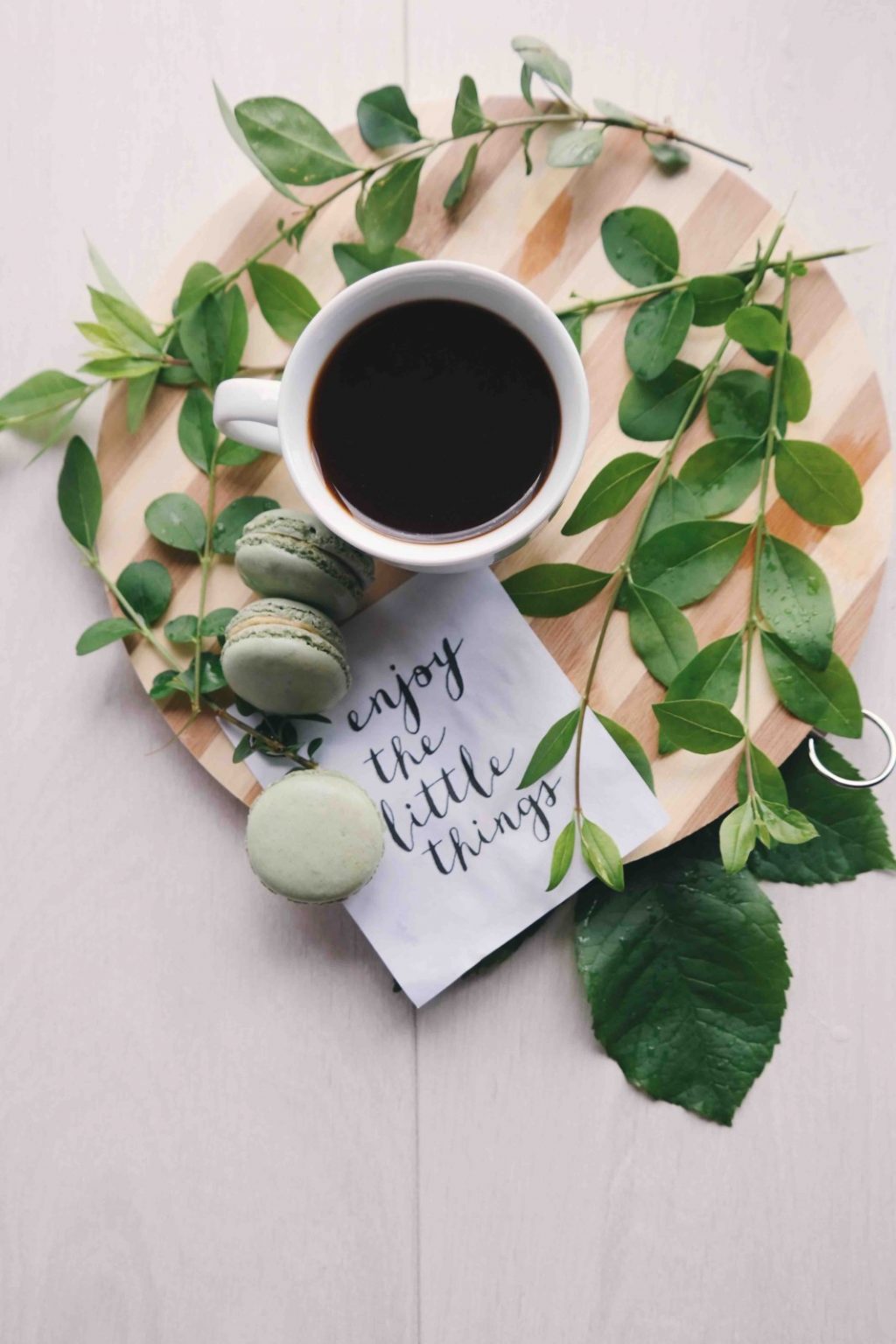 Coffee and tea wake you up, and greenery relieves stress. What a wonderful combination early in the morning before the kids wake up! Greenery can be a house plant, fresh cut flowers, sprigs of eucalyptus, or a small vase of lavender. If you don't want any plants in the home but still want a relaxing atmosphere add a picture of plants. A nice watercolor of a flower vase instantly makes a home feel classy yet cozy.
Use a Lazy Susan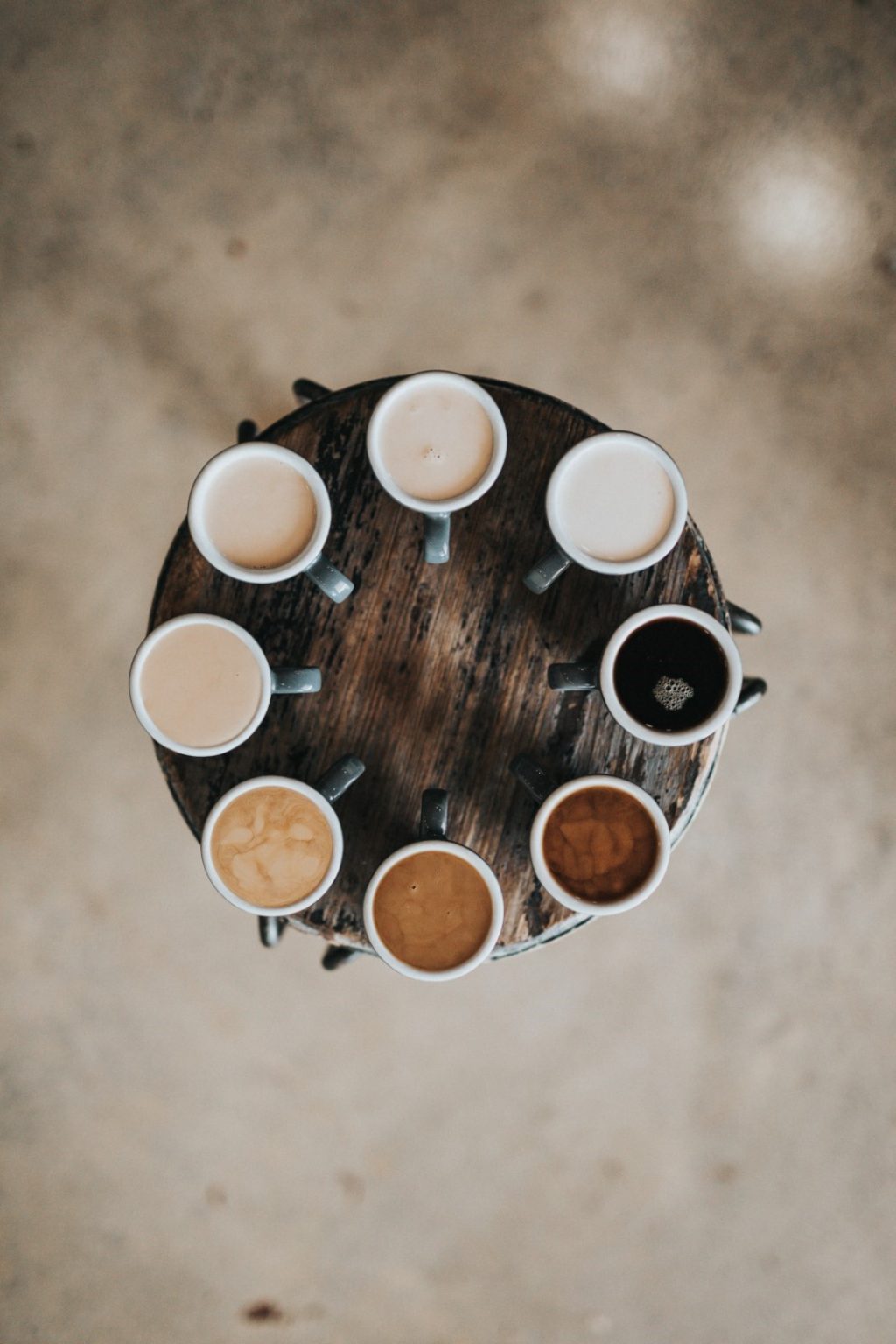 Storage is much easier when you can instantly spin to your favorite mug. No need to move everything out of the way to get to a specific item. One spin and you're done.
Use a Cupcake Stand for Tiered Storage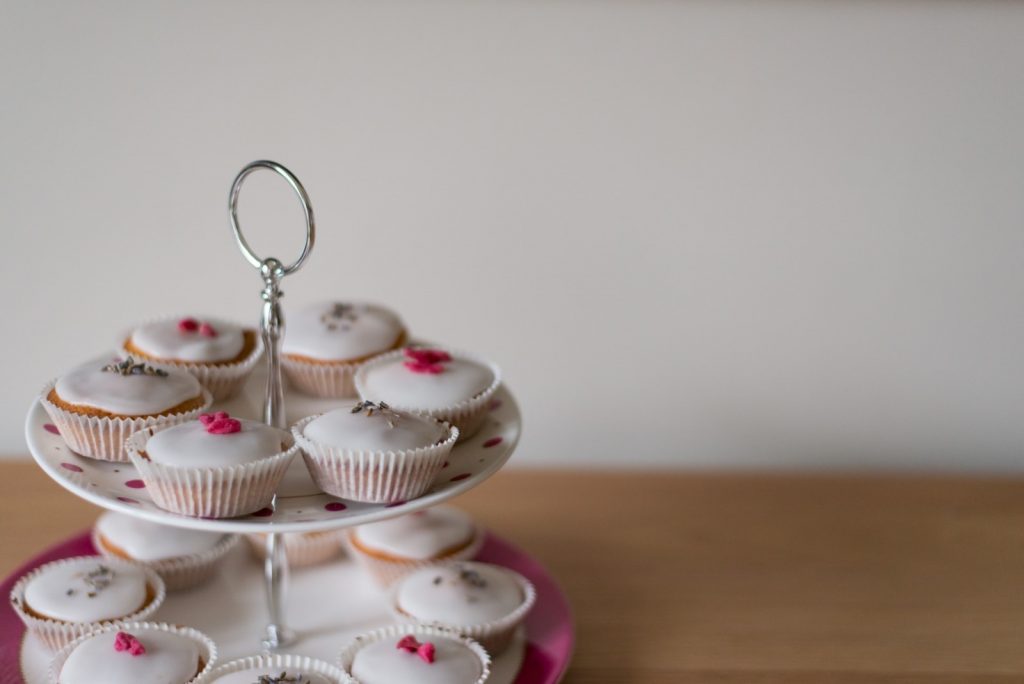 What do cupcakes and coffee have in common? Both benefit from a two tiered tray. Instead of setting up cupcakes you can set up your mugs, tea bags, sugar, honey, or anything else that will make your morning drink even better.
Have Biscuits Ready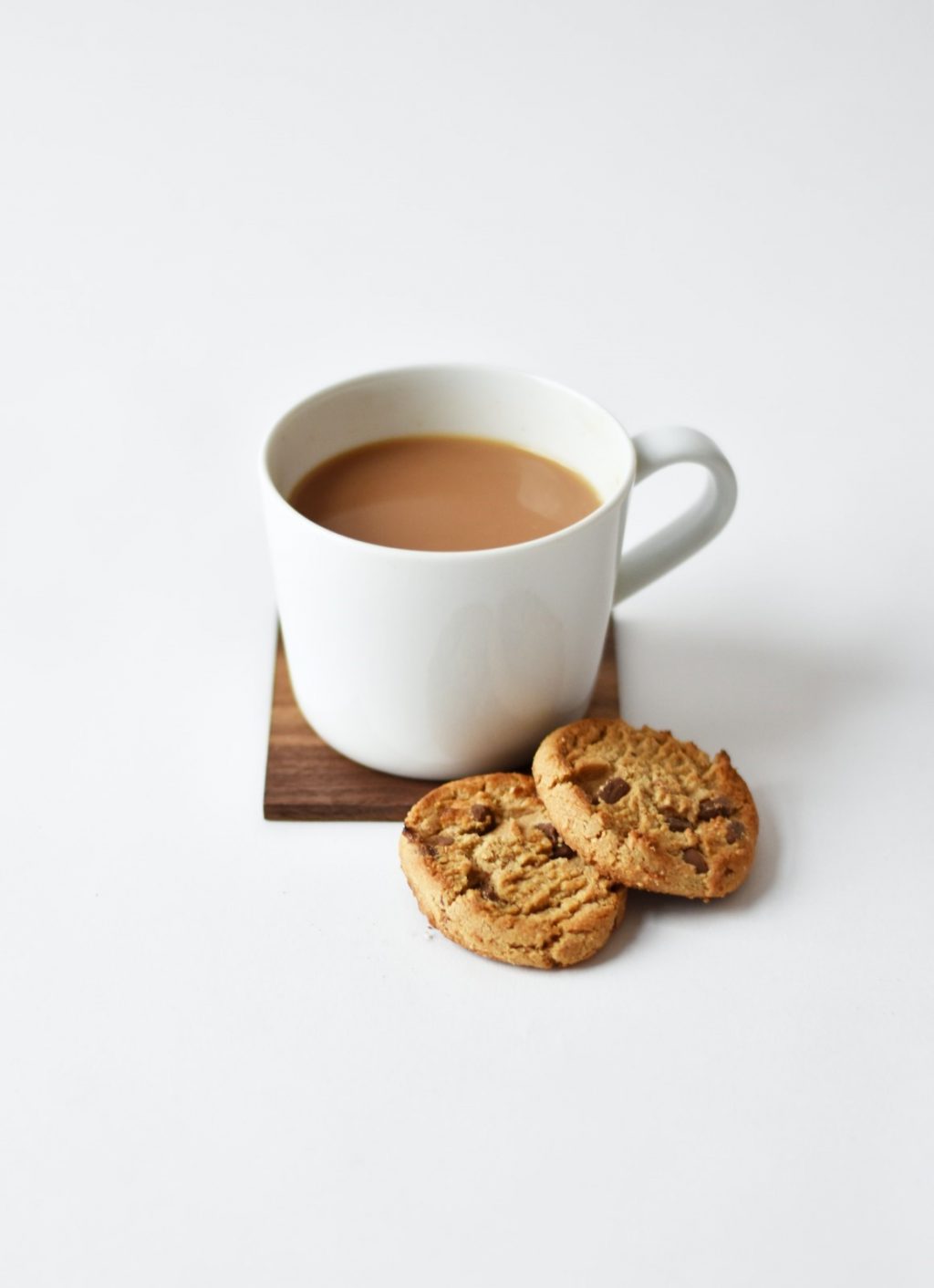 No, I don't mean biscuits. I mean biscuits. Cookies, biscotti, shortbreads, Stroop waffles. Anything small that you can serve with your tea or coffee is sure to make your morning or mid-day pick me up a little brighter.
Let your guest personalize their drink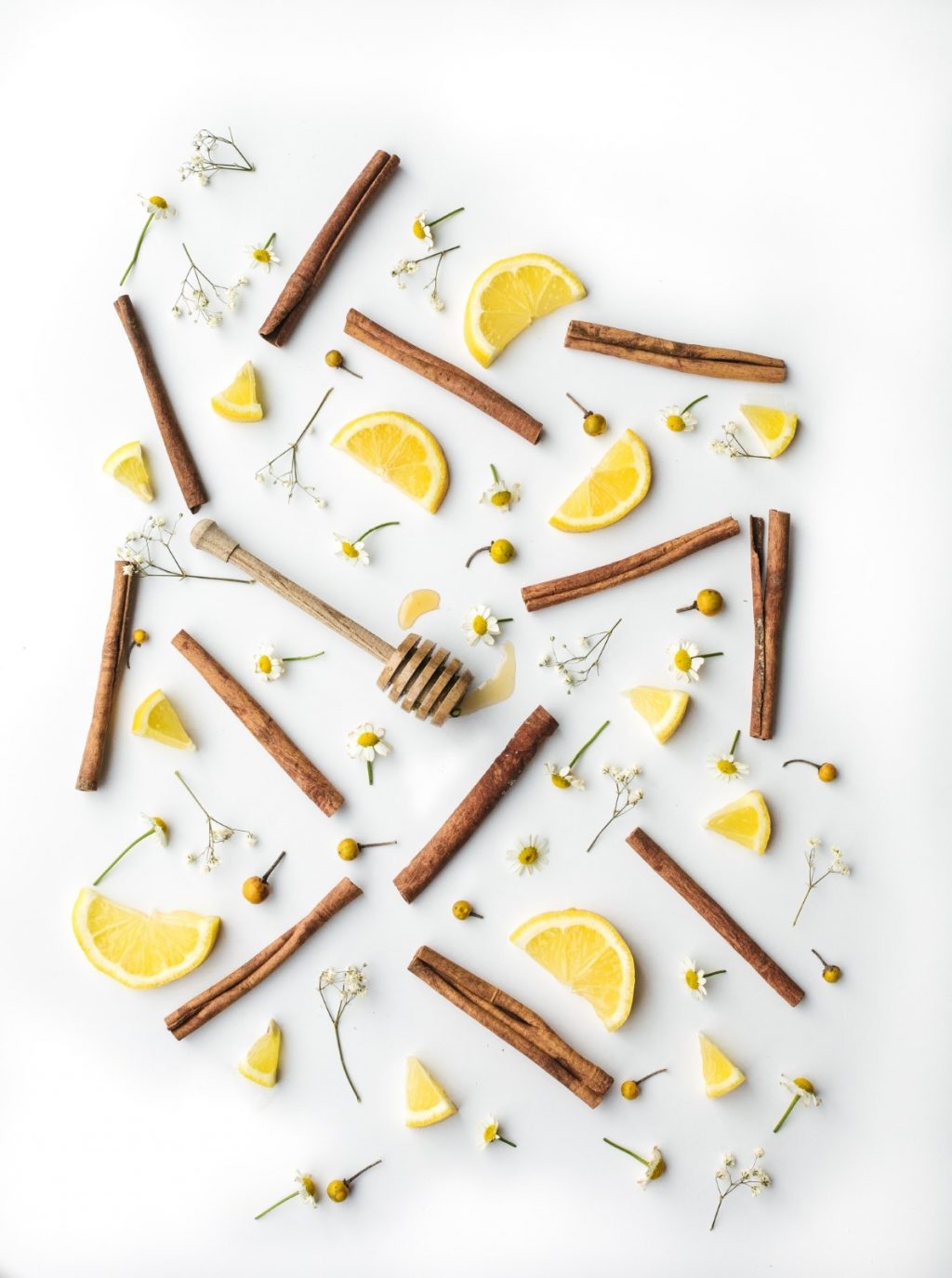 Do they like cinnamon in their coffee? Perhaps honey and lemon in their tea? Instead of rushing to grab all the items once they've asked about it prepare ahead. Grab some cute jars and fill it up with items your guests might want in their coffee.

While these choices may seem small and insignificant they will make a difference in the long run because it's self care. Making the choice everyday to do something for yourself(regardless of how small) will make you feel happier in the long run. For more self care ideas check out our blog post!

Tags: Coffee culture, homes for sale mclean va, lifestyle, morning inspo, Northern Virginia, Northern Virginia Real Estate, Real Estate, self care, tea culture


Categorized in: lifestyle, Uncategorized

This post was written by Classic Homes