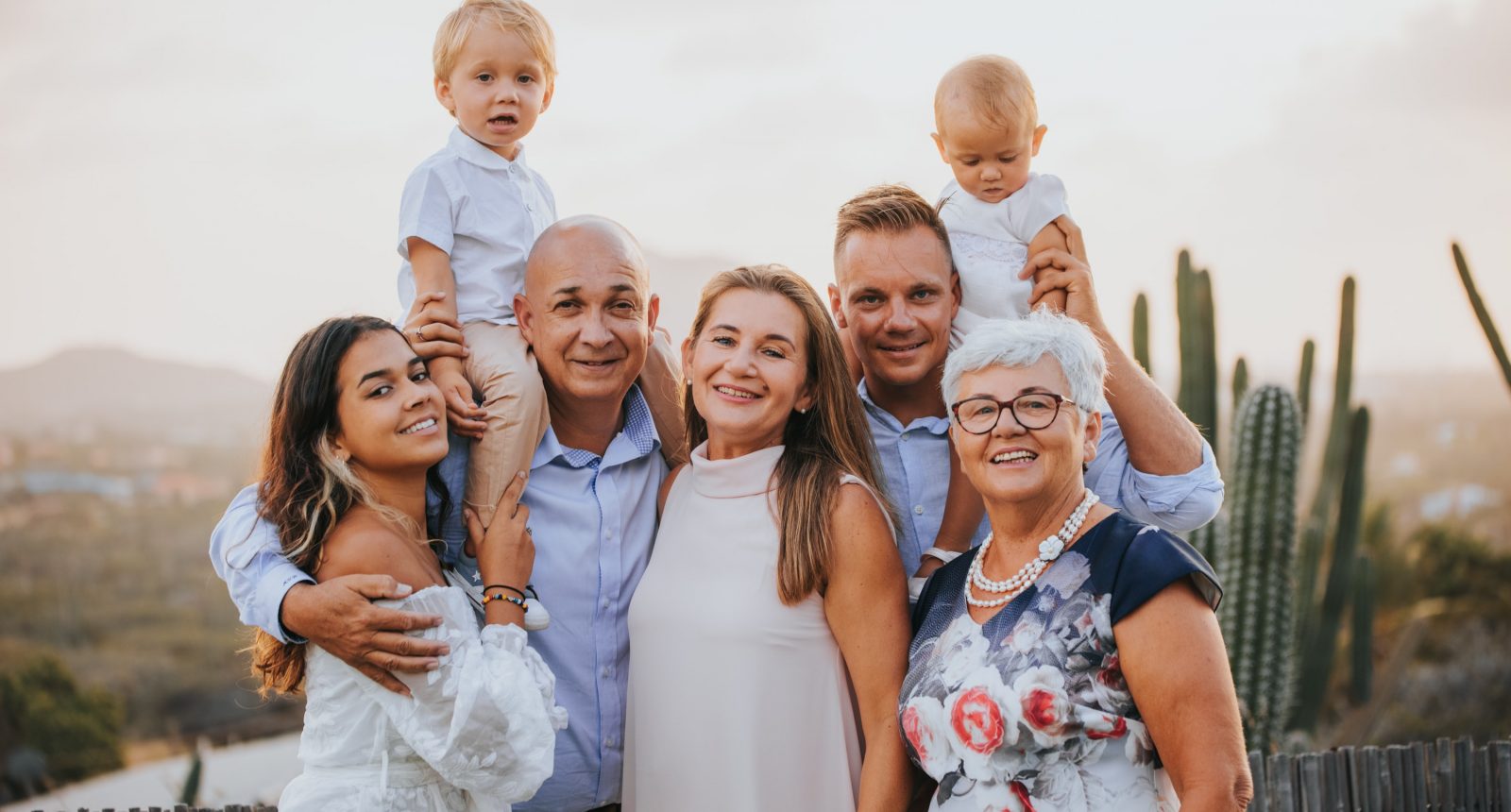 Multi Gen Living Customizations
October 28, 2021
Published by Classic Homes
One thing we pride ourselves on at Classic Homes is listening to our customers. We build the home not just for you but for your life and your lifestyle. One need we see over and over again is multigenerational living. As a family-run business, we have a passion for creating homes for your entire family. That is why as a MultiGen builder in Northern Virginia we have many features in our floor plans that are ideal for MultiGen living. We also have ways to customize homes, even more, to fit exactly what your family needs.
MultiGen Customizations
There are some floor plan features that are designed for a MultiGen home. Many of our floor plans, including the Radford, have the option for a first-floor bedroom with a bathroom. Our floor plans are designed with an open concept in mind so there is room for your entire family to gather without feeling crowded.
Other MultiGen Customizations Include:
Elevators
Widder hallways and catwalks
Larger shower with seating and easier accessibility
In-law suites with laundry rooms
Private smaller kitchens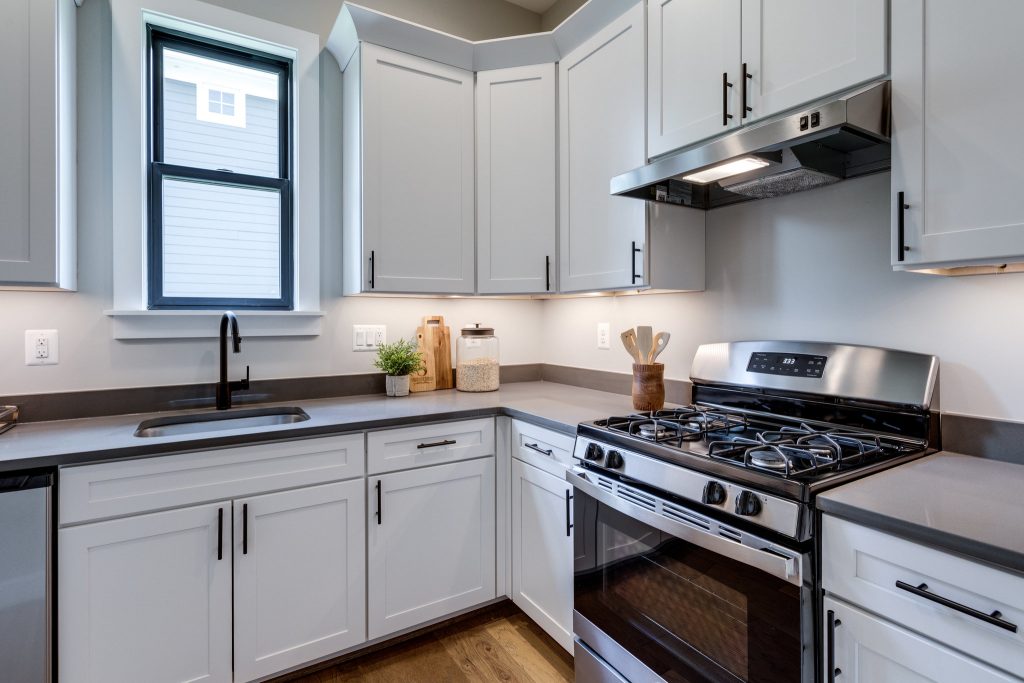 We Build a Home for Your Family's Needs
But there are more subtle aspects of a MultiGen home too. Do you have parents who are tightly integrated with your family and want to be a close part of everyday life? Do you have parents who are more independent and need their privacy? Do you have someone that needs help getting around?
We understand those differences and part of our process is offering solutions to meet those needs. In our meetings with you, we discuss them and come up with ideas that will best suit your family. We can show you homes we have built with these features so you can see them for yourself. Your parents can be part of these meetings so they are included in the decision-making process.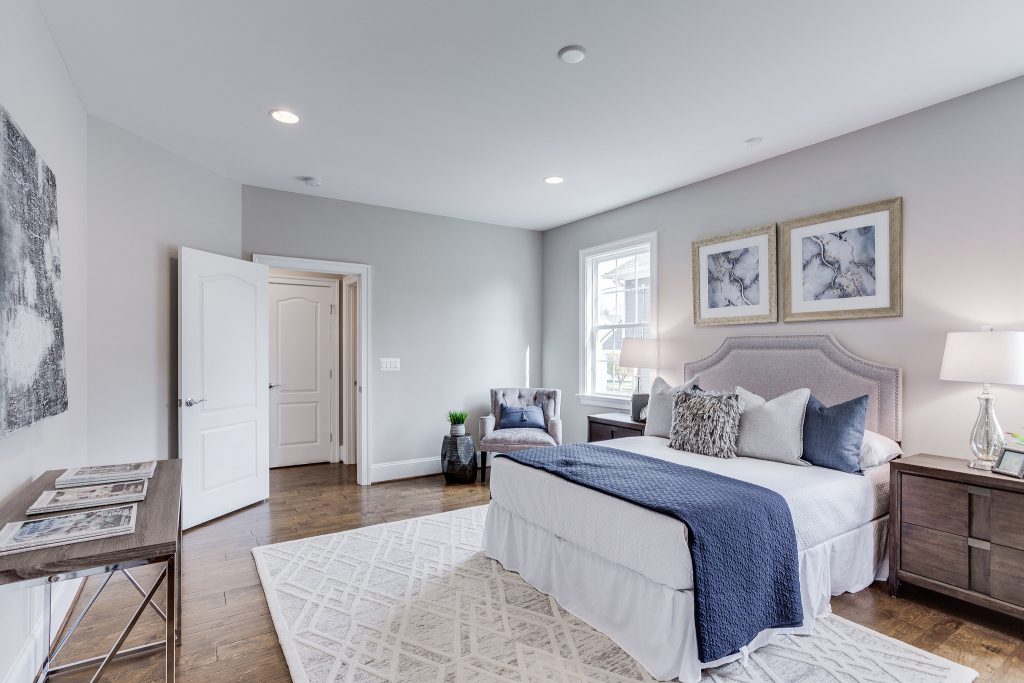 Classic Homes is for Family
We strongly believe these details and our approach drive your satisfaction and your family's satisfaction with your home. We want to build your family's forever home and we are happy to find the best way to do that.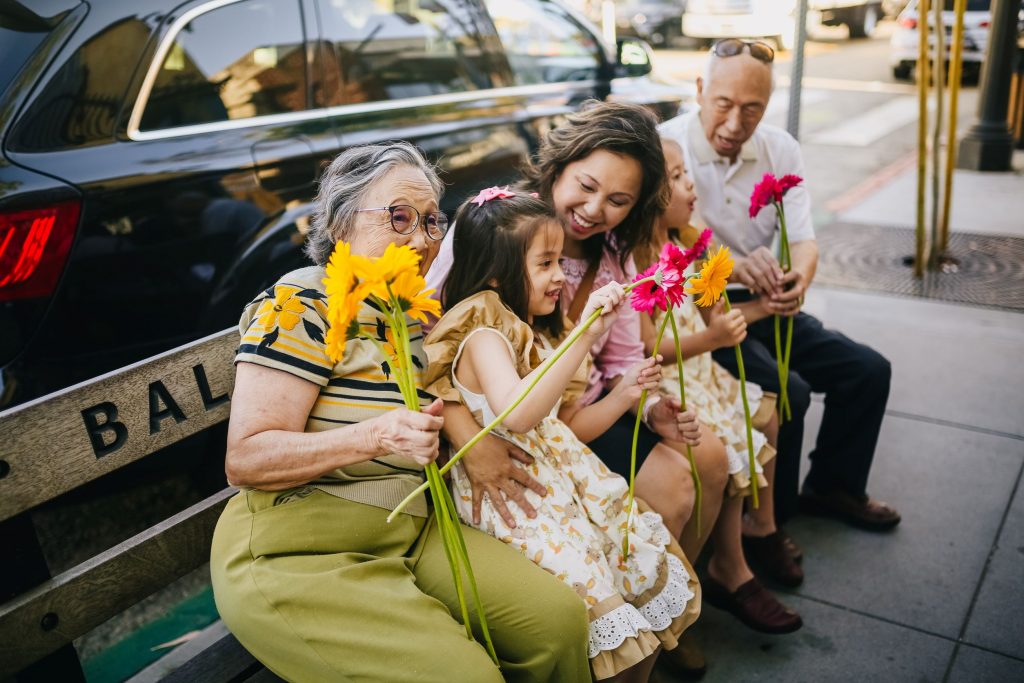 Our MultiGen Floor Plans
While all of our floor plans can be customized to accommodate multigen living, these floor plans already have the foundation for them.
The Ashland Package B & C, The Hampton Package B & C, The Stratford B: Has a first-floor study with a walk-in closet and bathroom that can be used as a bedroom.
The Georgetown, The McLean, The Grand Monticello: This floor plan has a first room owner's suite
The Radford: Package B has a first-floor bedroom with a closet and full bath, adjacent to a private small kitchen that can be used as an inlaw suite. Read this blog post to learn more about this floor plan.
The Kingsmill, The Nottingham, The Lexington, The Brighton: Has the option to add a first-floor bedroom with a full bath
The Windsor, The Trenton, The Grand Preston, The Grand Williamsburg, The Middleburg: Has a first-floor bedroom with a full bath
MultiGen Home in Action
Read this blog post to see how one family customized the Hampton II for their dream multigen home.
Categorized in: Uncategorized
This post was written by Classic Homes