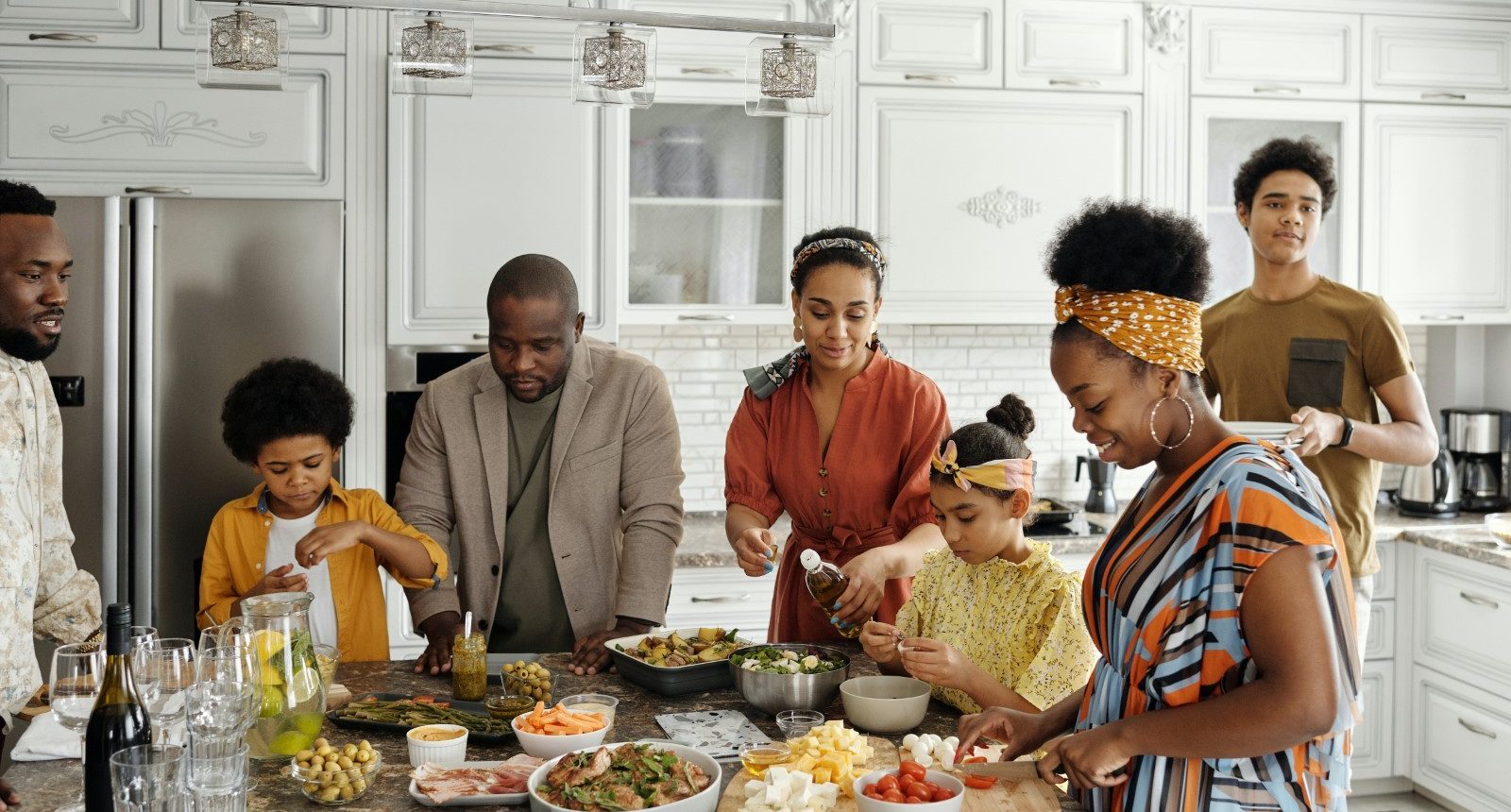 We Can Help You Build Your Dream Kitchen for Free! See if You're Eligible
December 9, 2021
Published by Classic Homes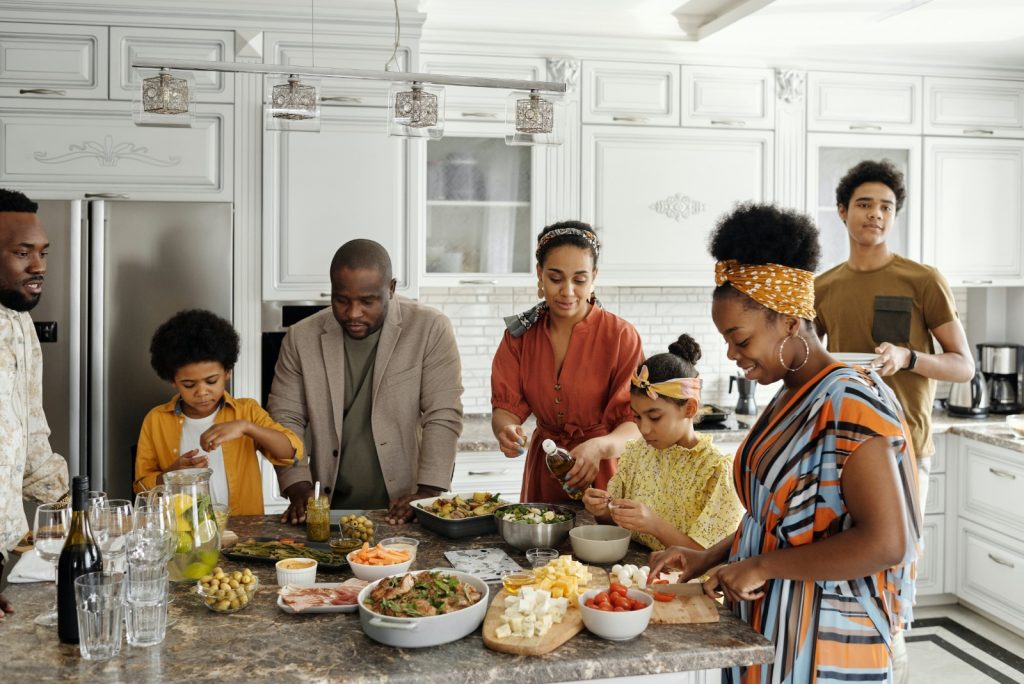 It's the most delicious time of the year! Spending time with family during the holidays is one of life's great joys, and most of those moments revolve around the kitchen. Family dinners, leaving cookies for Santa, and warming up delicious hot cocoa to have on a cold winters night all start in the kitchen. Your kitchen works hard for you and it's time to thank it. If you're getting ready to build your dream home, we want to help create a perfect space for you and your family and that's all thanks to our fall promotion! 
What is the fall promotion? 
A free 36" Chef's appliance package and designer backsplash of your choice if you've signed your contract before the end of 2021.  
What's included? 
Double wall oven-want to start on a batch of cookies but already have dinner going in the oven? Don't worry! Having two ovens means you never have to choose between dinner and dessert. The flexibility makes life a lot easier.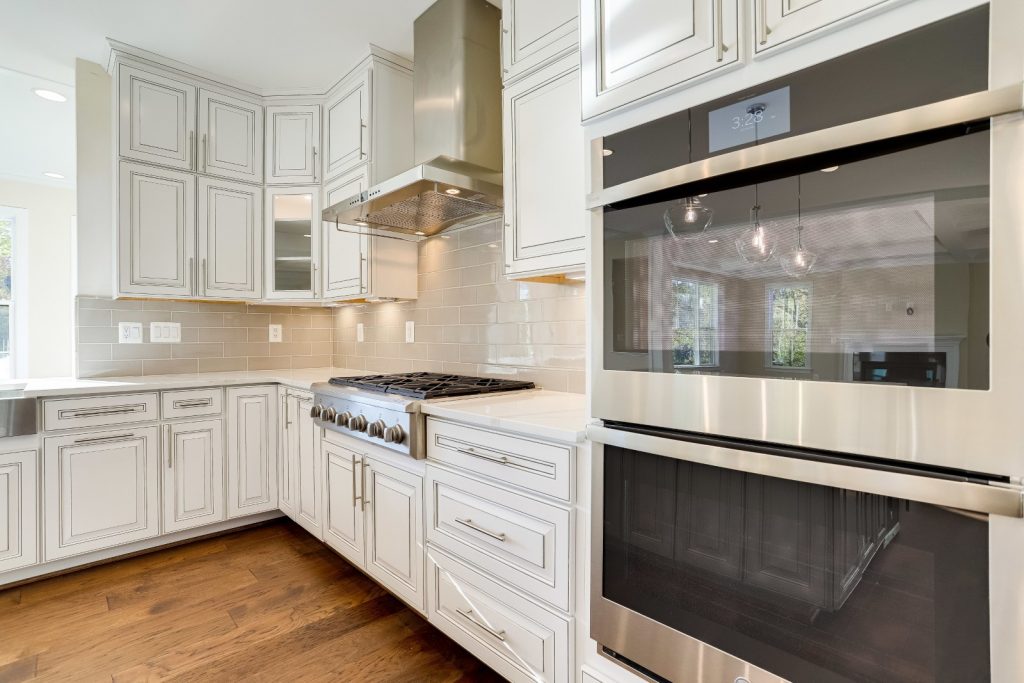 Range top-more room to cook and safer! With the knobs in the front you don't have to worry about reaching over hot oil to lower the temperature when you're cooking.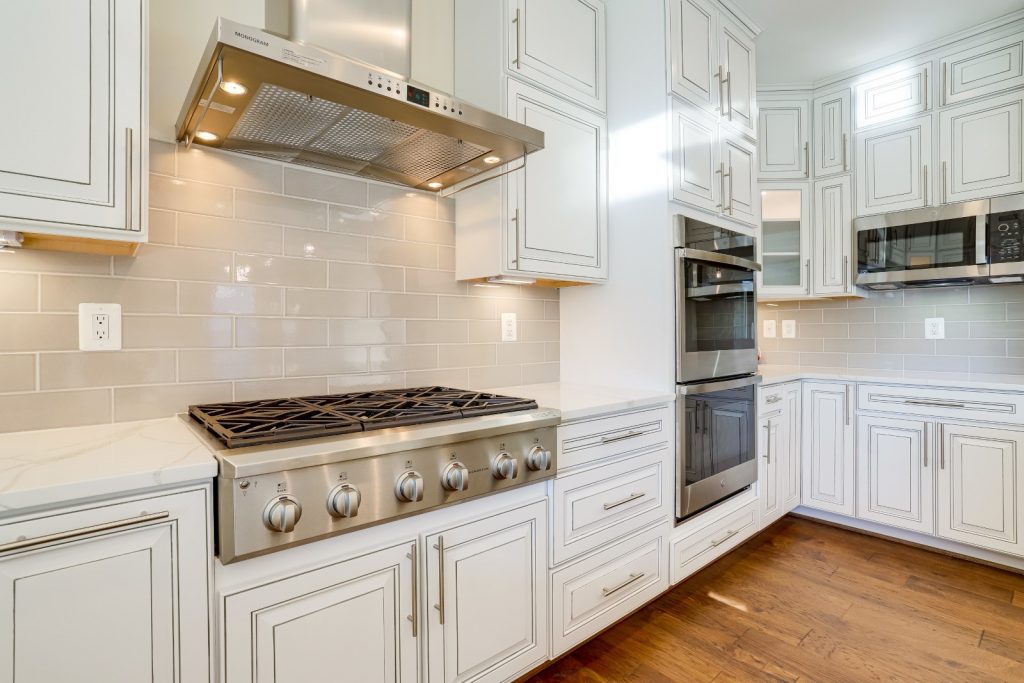 Professional hood-Keep your kitchen smoke free, the professional hood takes care of that!
Designer backsplash-Decorating your kitchen is half the fun in creating your dream home! Let us make the process even more enjoyable.
Who is eligible?  
Talk to our sales team today to see if you are eligible to receive this astounding offer! 

Tags: homes for sale mclean va, New Construction, Northern Virginia, Northern Virginia Real Estate, Real Estate, Virginia


Categorized in: Classic Homes Info, Design Tips

This post was written by Classic Homes