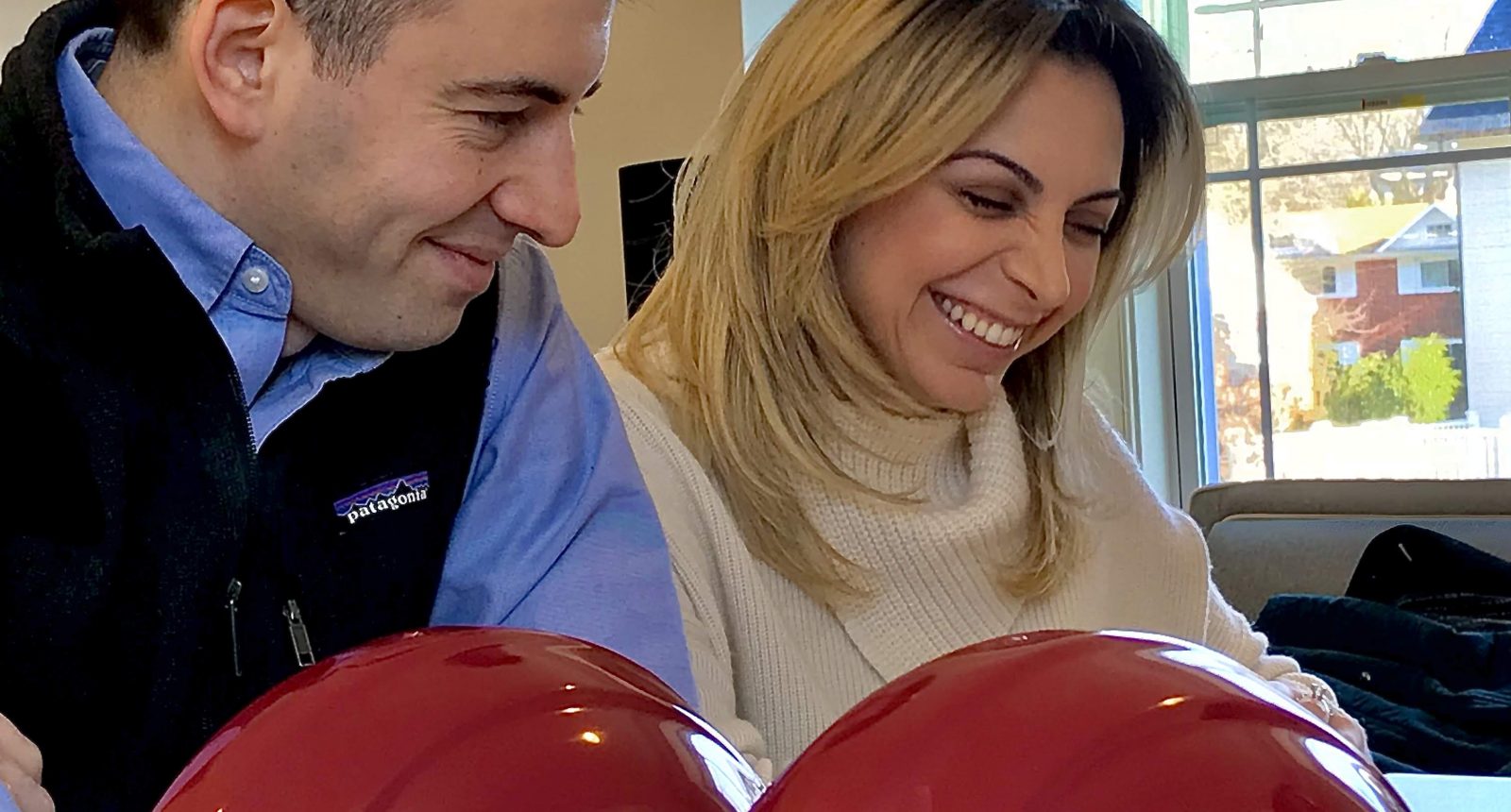 What is a "Quick Move in"?
March 24, 2022
Published by Classic Homes
If you've been looking to build a home but are having a hard time finding lots available, there is another option to consider. Have you heard of quick move in's before?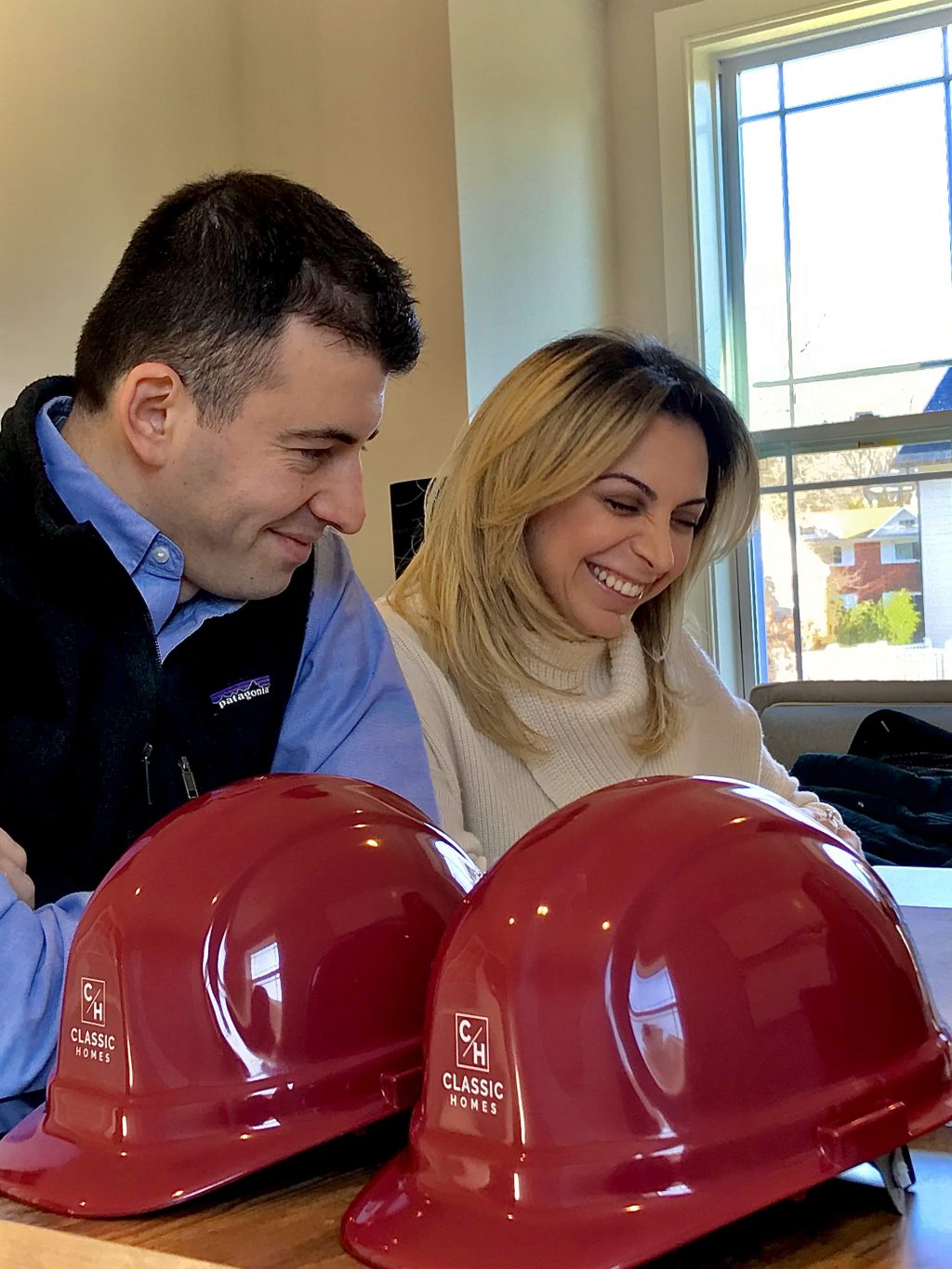 We have lots and start building on them as soon as the paperwork is signed. We do this so you can move into a home faster. The sooner you contact our sales team about a location you see on our website, the more impact you can potentially have on the finished product of the home.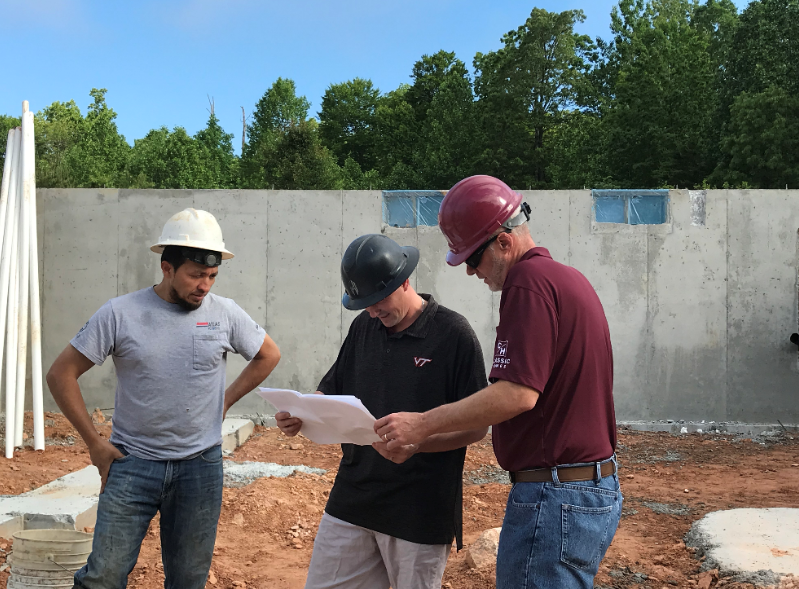 This is ideal for customers who are not interested in modifying the floorplan drastically but want to really focus on the interior design of the home. We have a few plans ready to go of what we think will best reflect the area, but the minute you start working with us we'll change our plans to reflect your needs and wants in your home. The design center is going to be where you spend most of your time if you chose a quick move in.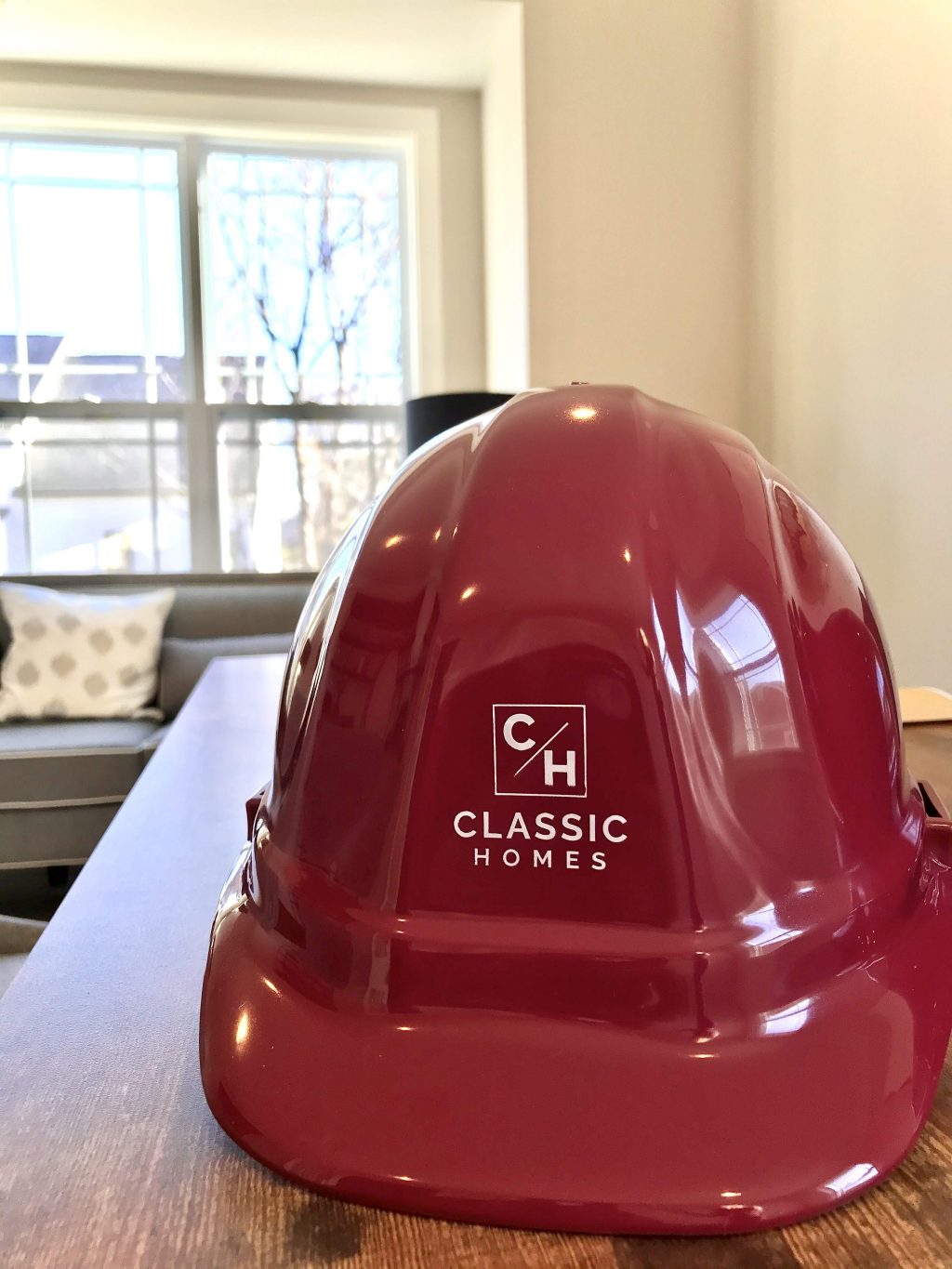 If you want the experience of building your home, but don't have the time to wait for a full build, this is the best option for you.  If you're looking for the full experience of building a home you can still consider a "quick move in". If you sign up for our email list you can be notified about potential locations to choose from. Visit our "Homes and Lots" page of the website to learn more about the lots we currently have available. Contact our sales team today to start the process.  

Tags: homes for sale mclean va, New Construction, new homes for sale mclean va, Northern Virginia, Northern Virginia Real Estate, Real Estate, Virginia


Categorized in: Classic Homes Info, Custom Home Tips, Customer Success Story, New Home Tips, Uncategorized

This post was written by Classic Homes